Activity 11 - A brand new logo for ONE®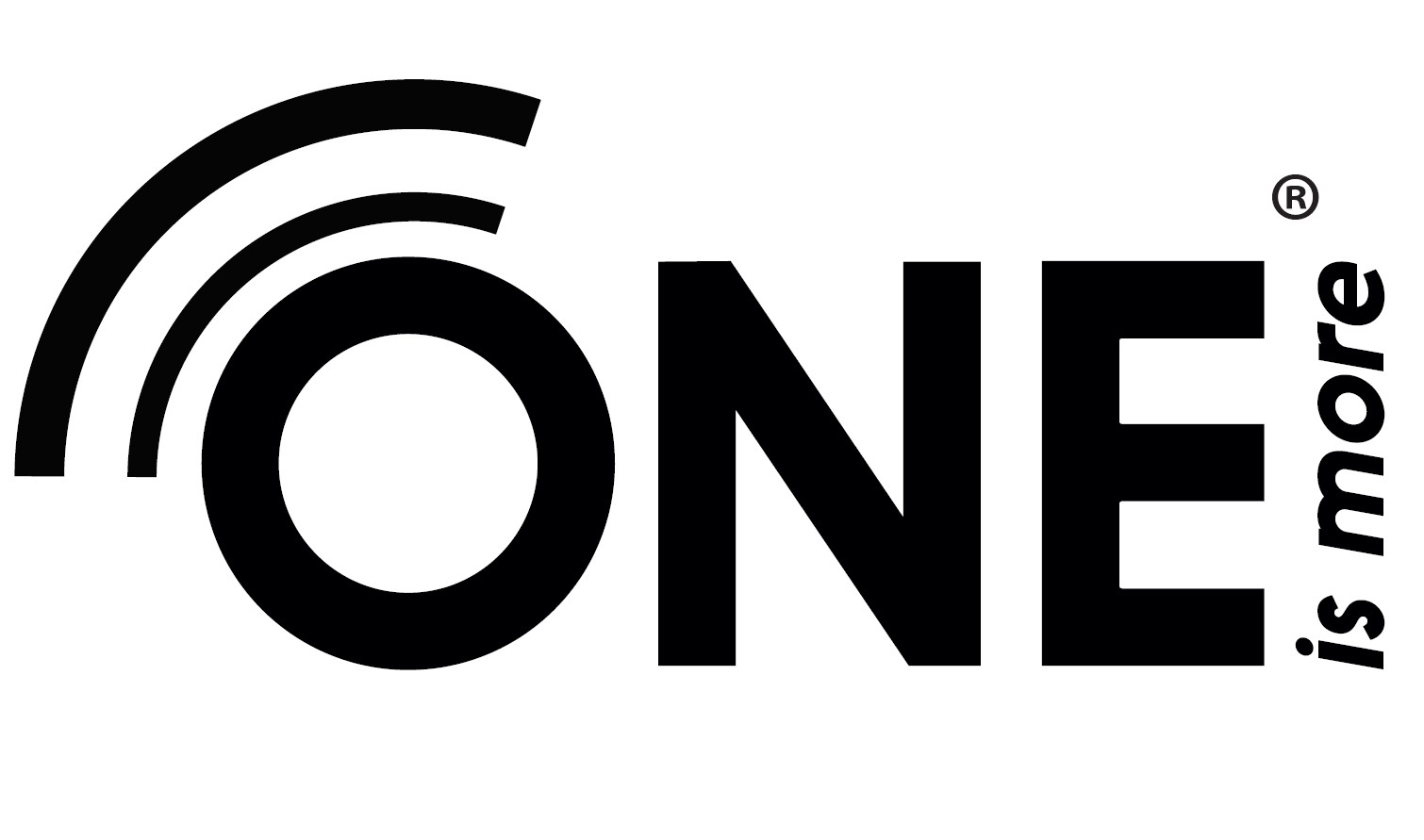 A student project was imbedded with University for the Creative Arts Graphic Design course in order to improve ONE® visibility. The students, assisted by graphic design course leader Hugh HARWOOD, had to reconsider the website and adapt the logo. The project took the form of a completion involving 2nd and 3rd year students.
On 30 November 2015, 9 designs were shortlisted and on 14 January 2016, the Doodle poll result gave graphic design student Zoe JACKSON and Luke JANE as winners.

On this basis, they both worked on a basic user-friendly and EU minded website design which they presented at the 2nd PCM in Canterbury (UK) on the 14 April 2016.
Furthermore, their prize for winning the competition was a 2-week professional internship (activity 19) with Orchestre de Picardie in Amiens (FR) to work on the website design brief, with the assistance of a professional web developer.
Back to upcoming events