Activity 12 - MusXchange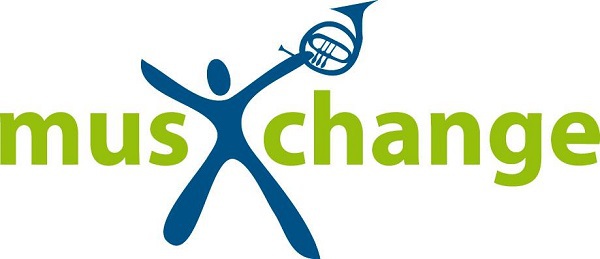 Activity 12 addresses the issue of pre-professional training: how can young players get capacity-building work experience? This is a concern shared with associated organisation EFNYO (European Federation of National Youth Orchestras).
The MusXchange programme aims at reducing a deficit in the training of young musicians through professional orchestra training. It has given the young pre-professionals the opportunity of going from their National Youth Orchestra to another youth orchestra for a residency period.
Since 2014, the professional orchestra in ONE® have endorsed this program as a part of their responsibility to civil society and started the MusXchange goes professional pioneering training scheme.

In 2018, the Orchestre de Picardie welcoming young musicians. For each of them, a professional musician will act as a mentor/coach and share his desk with the young musician.

Back to upcoming events