Activity 05 - Daily coordination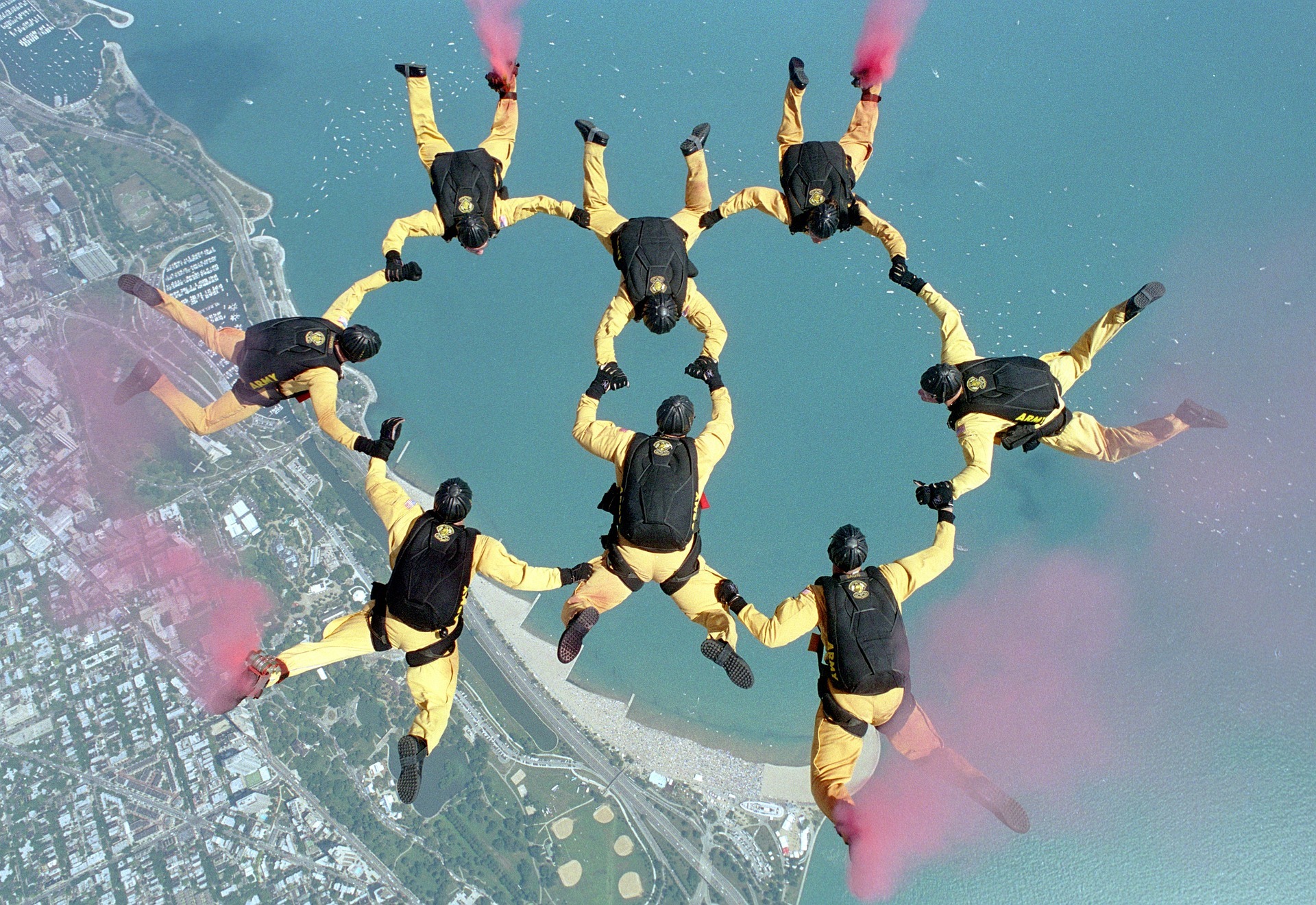 The One® is more activities rely mainly on the Orchestre de Picardie Network dedicated staff, at his head office in Amiens – FR.
However, in order to insure a smooth daily coordination among all the partners, every members allocated assistance and coordination staff time in relation to the activities they were directly involved in.
This is to be noted that the ONE® is more project is far more demanding of staff time and dedication than what had been anticipated!
Back to upcoming events