Activity 06 - Preparatory meeting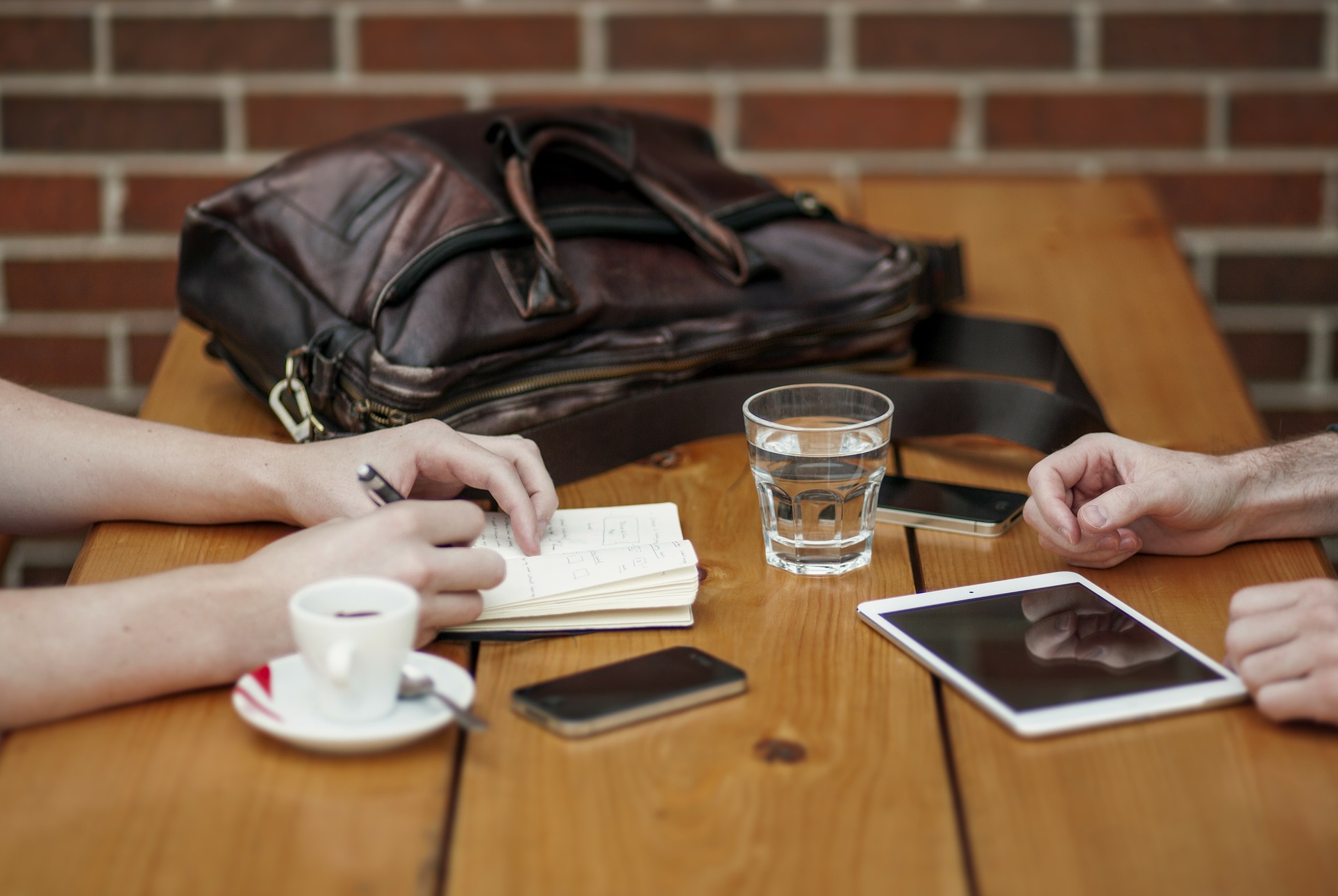 The network holds systematic preparatory and working meetings, organised prior to significant and innovative activities.These smaller scale capacity building meetings aim at solving difficulties foreseen in the implementation of the most challenging activities.
It is to be noted that these preparatory meetings assist greatly in the implementation of the more complex projects. They are a necessary addition to the Partners Coordination Meetings (activity 4).
7 meeting were planned over the ONE® is more period, but 11 have already taken place by April 2017, as they proved to be a crucial part of the methodical coordination of the project.  
Activity 6 also takes into account the compulsory attendance of two staff members (Mrs DELATTRE and Mr BARDONNET) from the lead partner at the Brussels EACEA Kick-Off meeting in November 2015.
Back to upcoming events