Activity 16 - Joint residency Czech Republic / France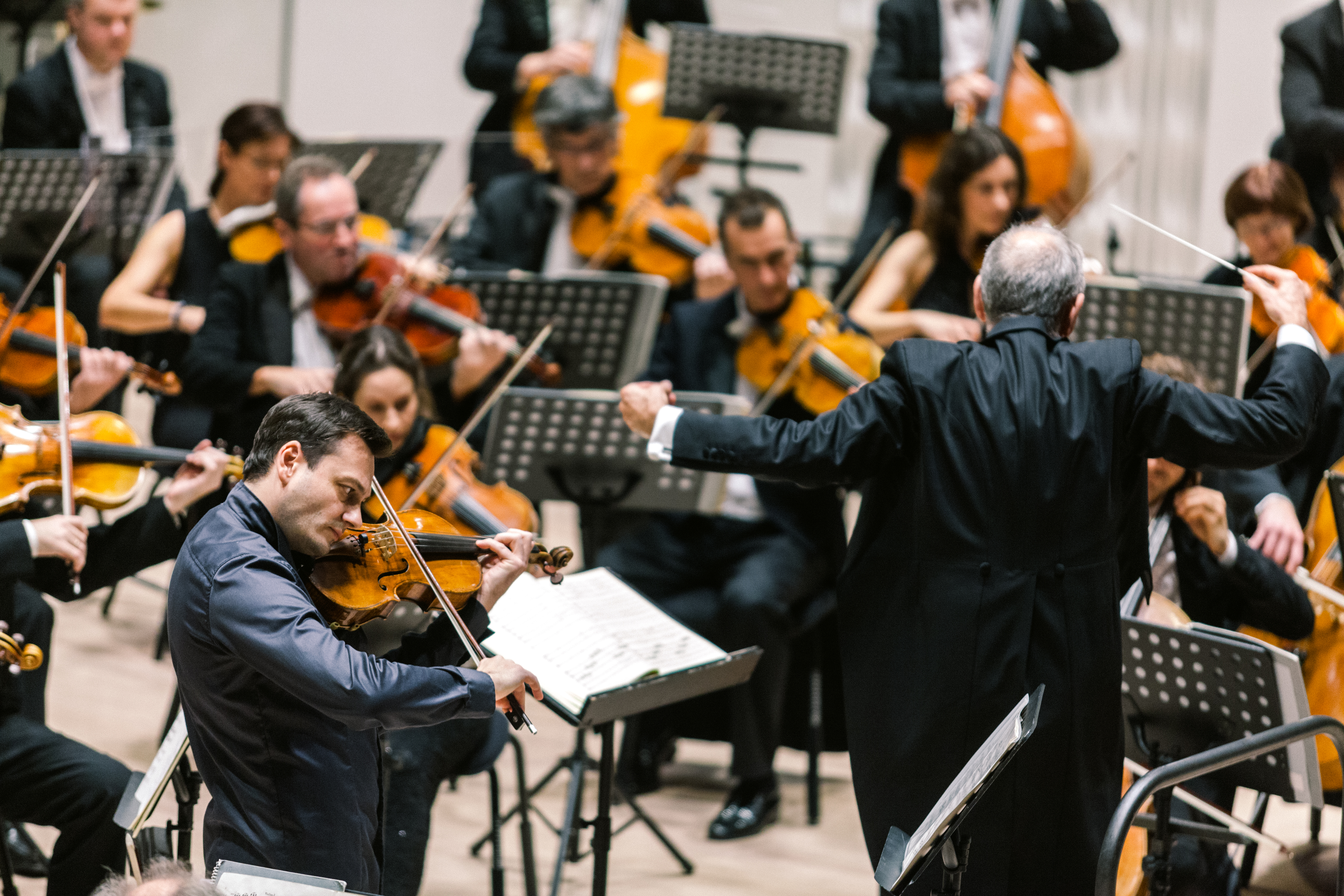 These collaborative performances bring together two partners orchestras, implying a residency and the performing of concerts in each of the respective country of the orchestras involved. Combining orchestras adds new components to concert programming and put emphasis on the key step in audience development policy.
For the orchestra musicians they are essential capacity building shared moments which result in creating a sense of connexion.
Filharmonie Bohuslav Martinů (CZ) went in residency in Amiens (FR) from 19 to 25 June 2016. A first concert took place in France on June 23 in Theâtre Imperial in Compiègne and in Laon's Cathedral. In November, the Orchestre de Picardie did the mirror residency in Zlín (CZ), from 22 to 25 November. The second concert was on November 24, 2016 at the Filharmonie Bohuslav Martinů Kongresové Centrum hall.
More than 98 musicians and staff were involved in this artistic adventure (55 from Filharmonie Bohuslav Martinů and 43 from Orchestre de Picardie).
Programme:
Leos JANACEK : The Cunning Little Vixen - suite
Bohuslav MARTINU : The Parables for large orchestra
Hector BERLIOZ : Harold in Italy
Conductor: Arie van BEEK – permeant conductor at Orchestre de Picardie Soloist: Maxim RYSANOV – viola
Orchestre de Picardie was the leader for the Berlioz piece and Filharmonie Bohuslav Martinů led the Janácek and Martinů pieces. This way, each orchestra had the chance to demonstrate its know-how and artistic personality in the interpretation.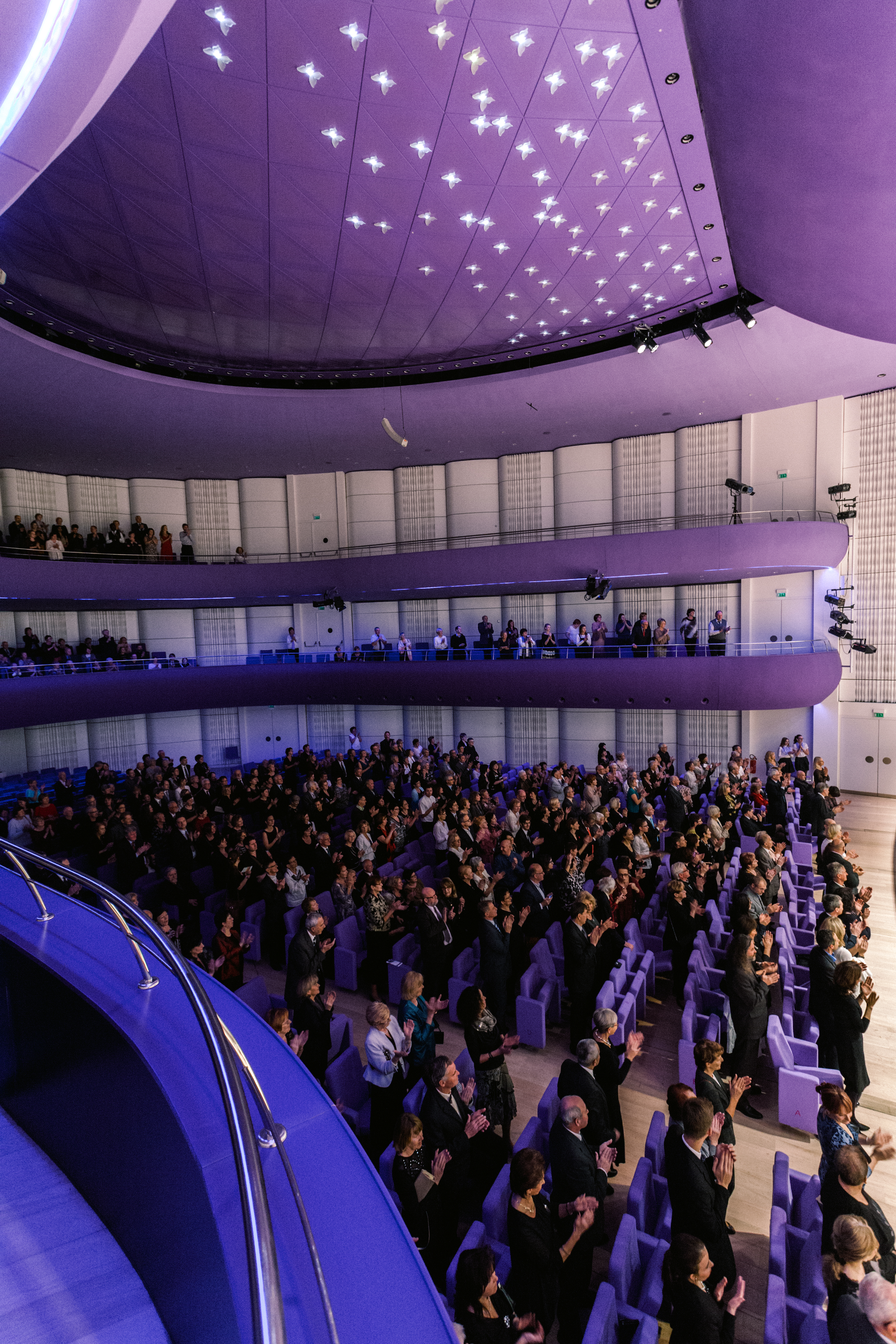 Back to upcoming events