Activity 20 - Joint Performance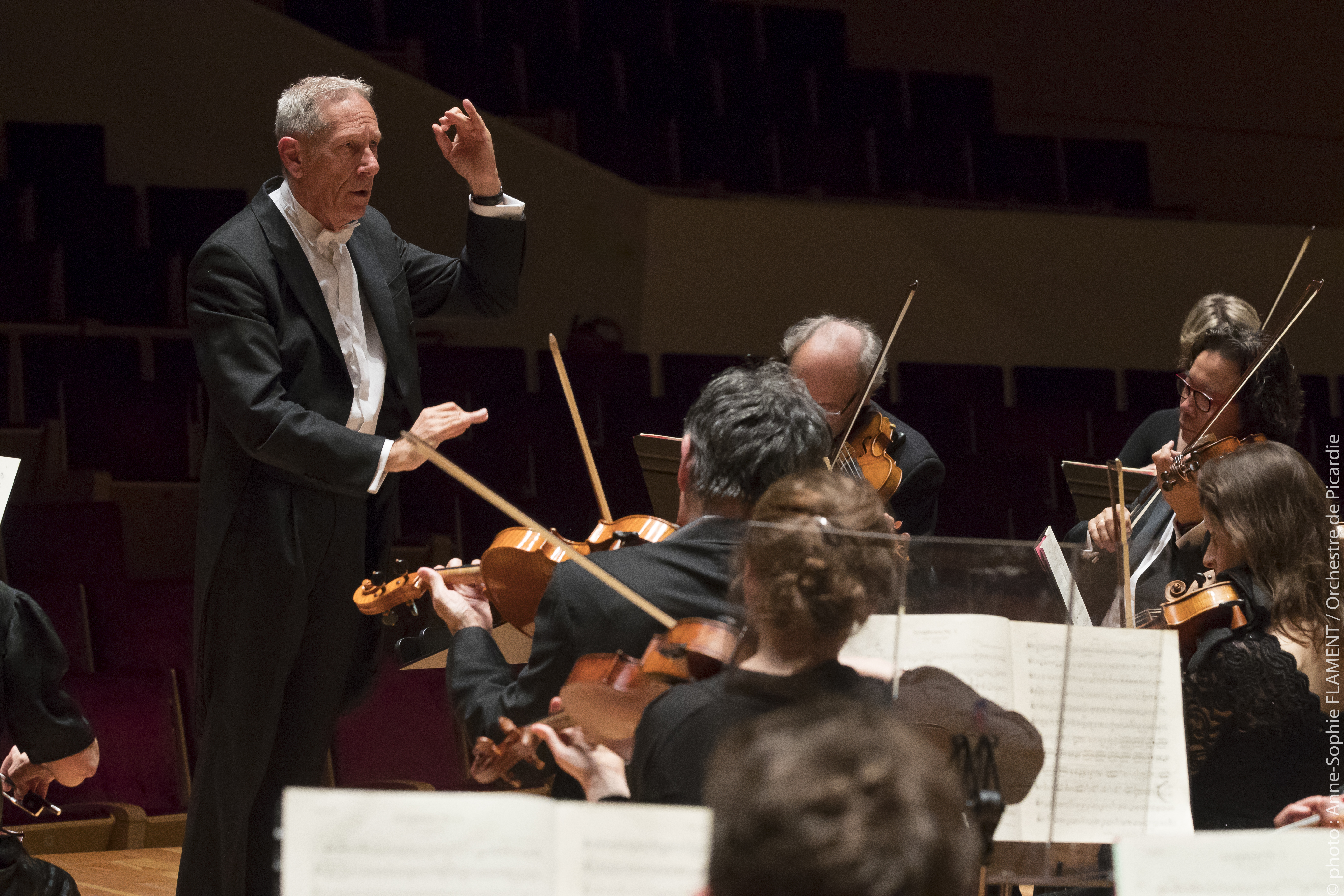 Orchestre de Picardie(FR) and Filharmonia Śląska play together in Katowice (PL) on February 28, 2019. The mirror concert will be on March 4 and 5 in Amiens and Soissons (FR).
The two orchestras come and work together to give spectacular and unpublished concerts.
The three concerts will be conducted by Arie van Beek, musical director of Orchestre de Picardie, and the two orchestras will be accompanied by cellist Sébastien Hurtaud and violist Léa Hennino.
During the concerts, there will be screenings of images of UCAstudents.

The programme is :
Richard Strauss                           Don Quixote op.35
Hector Berlioz                            Roméo et Juliette - introduction
Hector Berlioz                            Roméo et Juliette - scène d'amour
Hector Berlioz                            Roméo et Juliette - La Reine Mab, ou La fée des songes
Hector Berlioz                            Roméo et Juliette - Grande fête chez Capulet
Back to upcoming events