Activity 03 - Be The ONE® 2016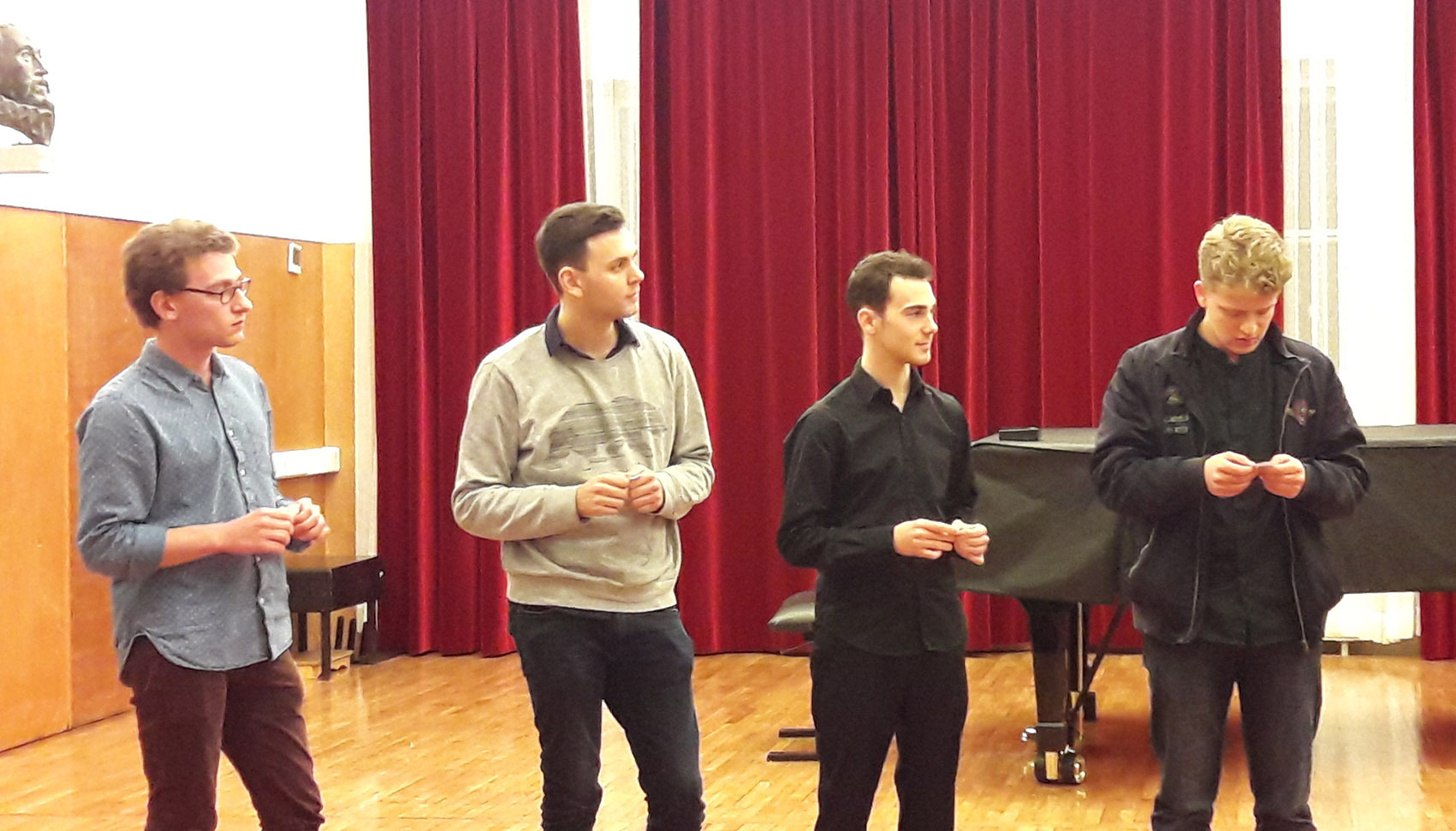 Activity 03:

This 2nd edition, dedicated to the OBOE, was open to all European (EU, EEA and third countries) young oboe players aged from 18 to 21 years old. It took place throughout the 2016 year. The 1st edition, dedicated to the accordion, took place in 2013, during the ONE® goes place period.
By entering the completion, the 27 applicants, from 14 European countries were given the opportunity to showcase their talent and access the professional sphere.
The selection included 4 rounds:
The first one required submitting an unedited DVD or memory card recording of chosen pieces, before 30 June 2016.
The 19 selected applicants were invited to take part in the second round, welcomed by Jenaer Philharmonie in Germany and Orchestre de Picardie in France in October and November 2016.
The third round, showcasing 8 selected candidates, and the fourth, revealing the last 4 candidates, took place on 26 and 28 November 2016 at the Conservatory of Music and Ballet in Ljubljana (Slovenia).
The competition winner, Ilyes Boufadden Adloff from France, received a professional Oboe instrument. In addition, all the competition finalists were given the chance to perform as soloist in the partner orchestras (activity 35), the opportunity to record a promotional CD with RTV Slovenia Symphony Orchestra and money prizes to fund masterclasses.
Here is the brilliant documentary our English partners from University for the Creative Arts - UCA have made. It is the result of activity 27, under the tution of course leader Helen Curston - lecturer for BA (Hons) Television Production Maidstone / TV Studios.
Have a look!


Back to upcoming events