Activity 33 - One Before Zero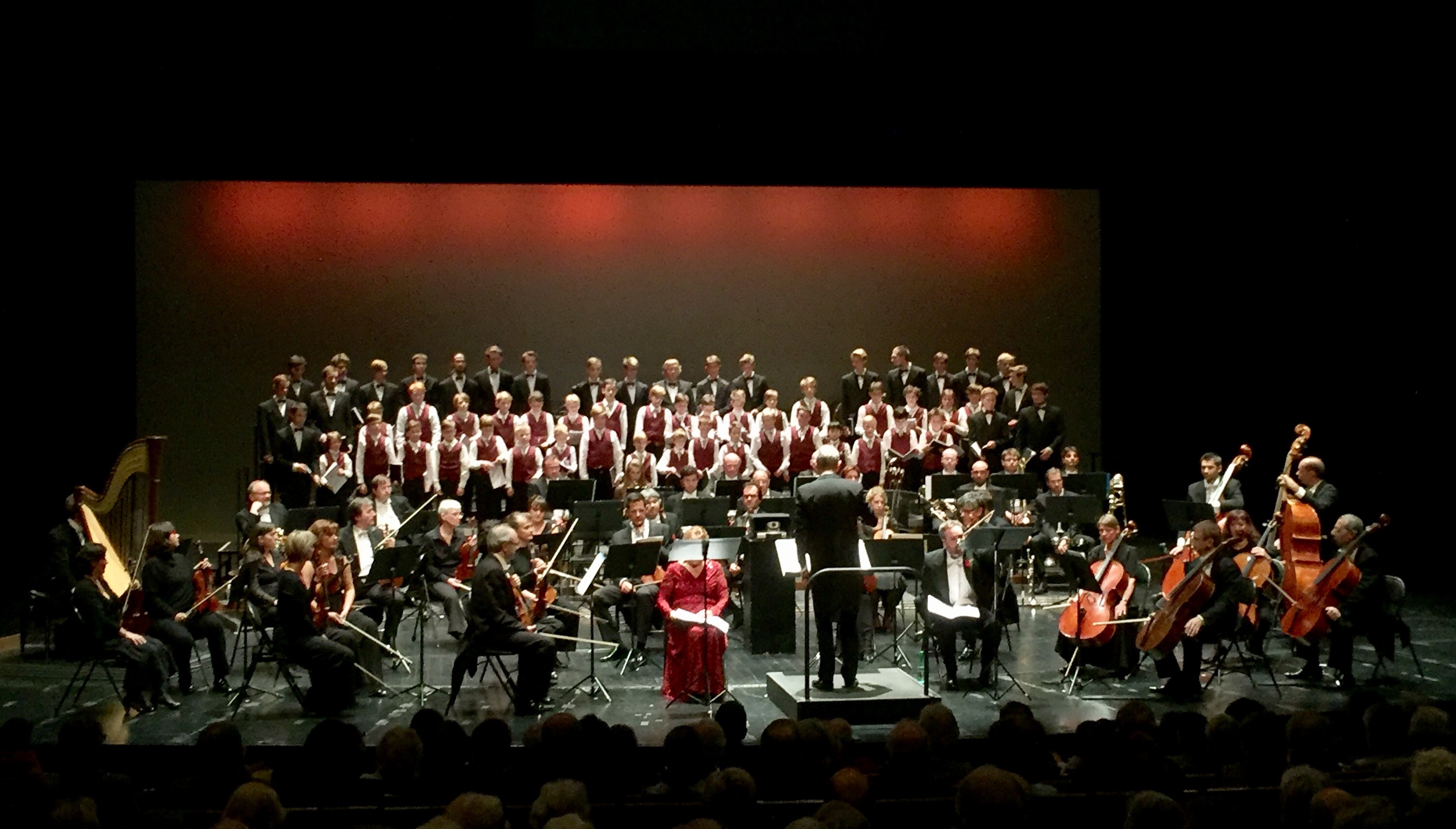 Picardie was the stage of a great part of WWI and the region where millions of men fell. To commemorate the 100 anniversary of the Battle of the Somme, Orchestre de Picardie commissioned composer Benjamin ELLIN, the award-winning and critically acclaimed British conductor and composer, to create a classical piece focusing on the concept of peace.
Performing a newly written composition is always a challenge which develops know-how of the artists involved, but also widens the visibility of the classical music sector.
Benjamin ELLIN named the piece "One Before Zero". It included a solo mezzo soprano, some extra orchestra musicians, and a choir of 60 members. The texts are written in the 3 main languages present in WWI: English, German and French.  
The choir parts, solo and piano reductions were delivered in July 2016, the full master score in August and the orchestral parts in early September.
On 15 September 2016, composer Benjamin ELLIN met with Arie van BEEK, Orchestre de Picardie permanent conductor and artistic director to introduce the piece and discuss about the orchestral parts of the scores. Knabenchor der Jenaer Philharmonie choir went in residency in Amiens from 9 to 13 November 2016.
The world premiere performance was scheduled on 11 November 2016 at Maison de la Culture in Amiens (FR) and on 12 November, 2016 at Maladerie Saint-Lazare in Beauvais (FR).
Programme:
Wolfgang Amadeus MOZART - Die Entführung aus dem Serail, K.384 - overture
Igor STRAVINSKI - Pulcinella
Benjamin ELLIN - One Before Zero
Conductor: Arie van BEEK – permanent conductor in Orchestre de Picardie Soloists: Anne MASON - mezzo-soprano, Ronan COLLETT - baritone Choir: Knabenchor der Jenaer Philharmonie Choir master: Berit Walther
Both audiences were very moved by the performance which aimed to bring peace in a very dark part of European history.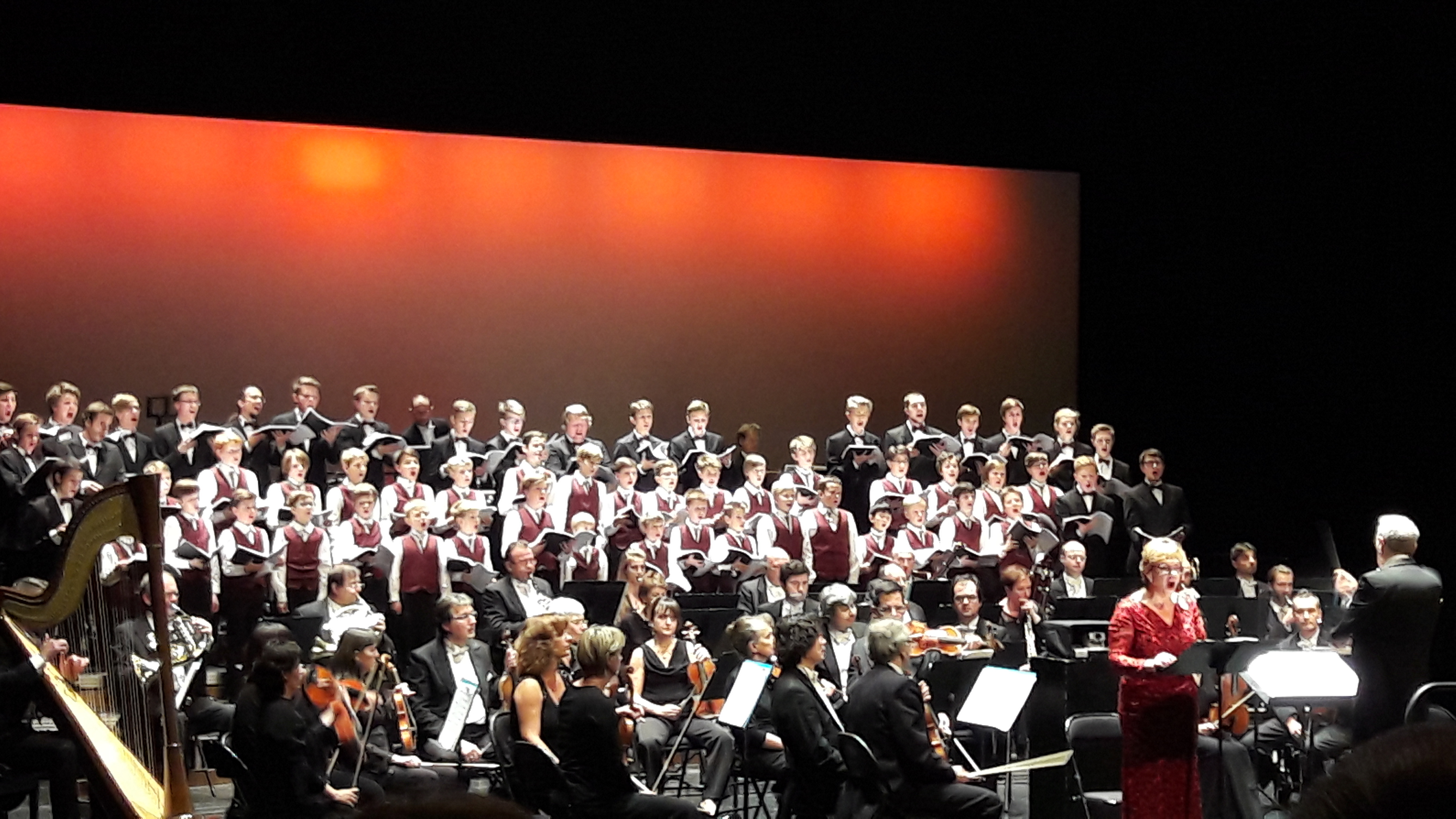 To continue to commemorate the 100 anniversary of the end of WW1, this moving piece, still conducted by Benjamin Ellin, will be perfomed again in Slovakia on October 11, 2018 and in Germany, on November 08, 2018. 

Back to upcoming events