Activity 34 - Joint residency Czeck Republic / Slovenia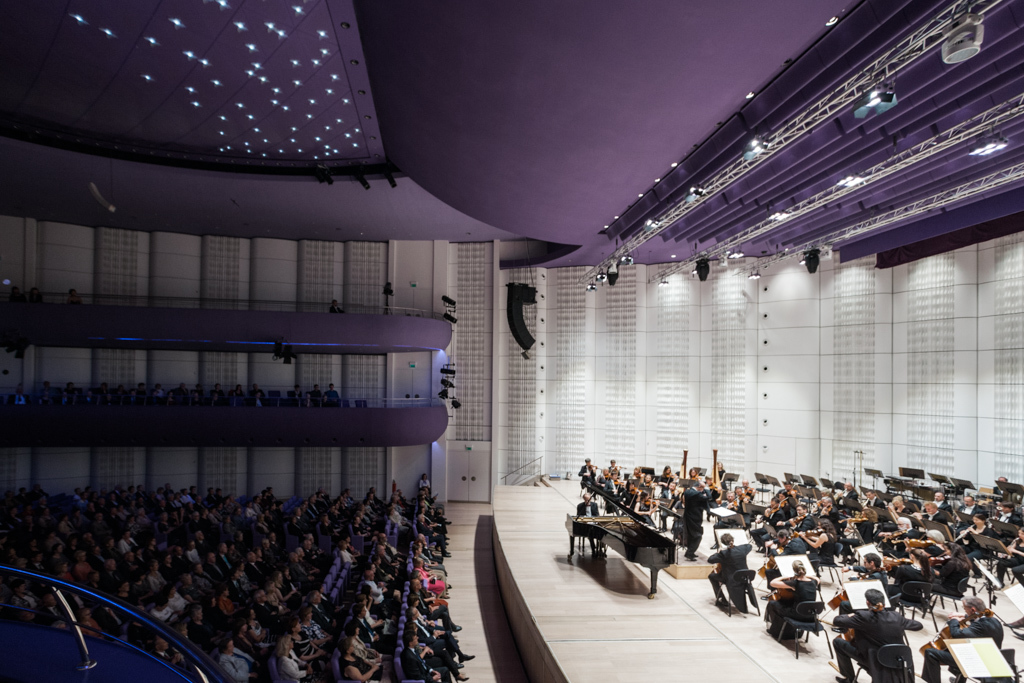 These collaborative performances bring together two partners orchestras, implying a residency and the performing of concerts in each of the respective country of the orchestras involved. Combining orchestras adds new components to concert programming and put emphasis on the key step in audience development policy.
For the orchestra musicians they are essential capacity building shared moments which result in creating a sense of connexion.
In June 2017, Filharmonie Bohuslav Martinů and RTV Slovenia Symphony Orchestra illustrated the objectives of transnational mobility of artists and circulation of repertoire while joining forces to give the audience a remarkable experience.
Filharmonie Bohuslav Martinů (CZ) went to join RTV Slovenia Symphony Orchestra (SI) for a shared residency which took place in Ljubljana (SI) from 15 May 2017. The 1st concert was on 18 May at Cankarjev dom Slovenia largest convention, congress and culture center.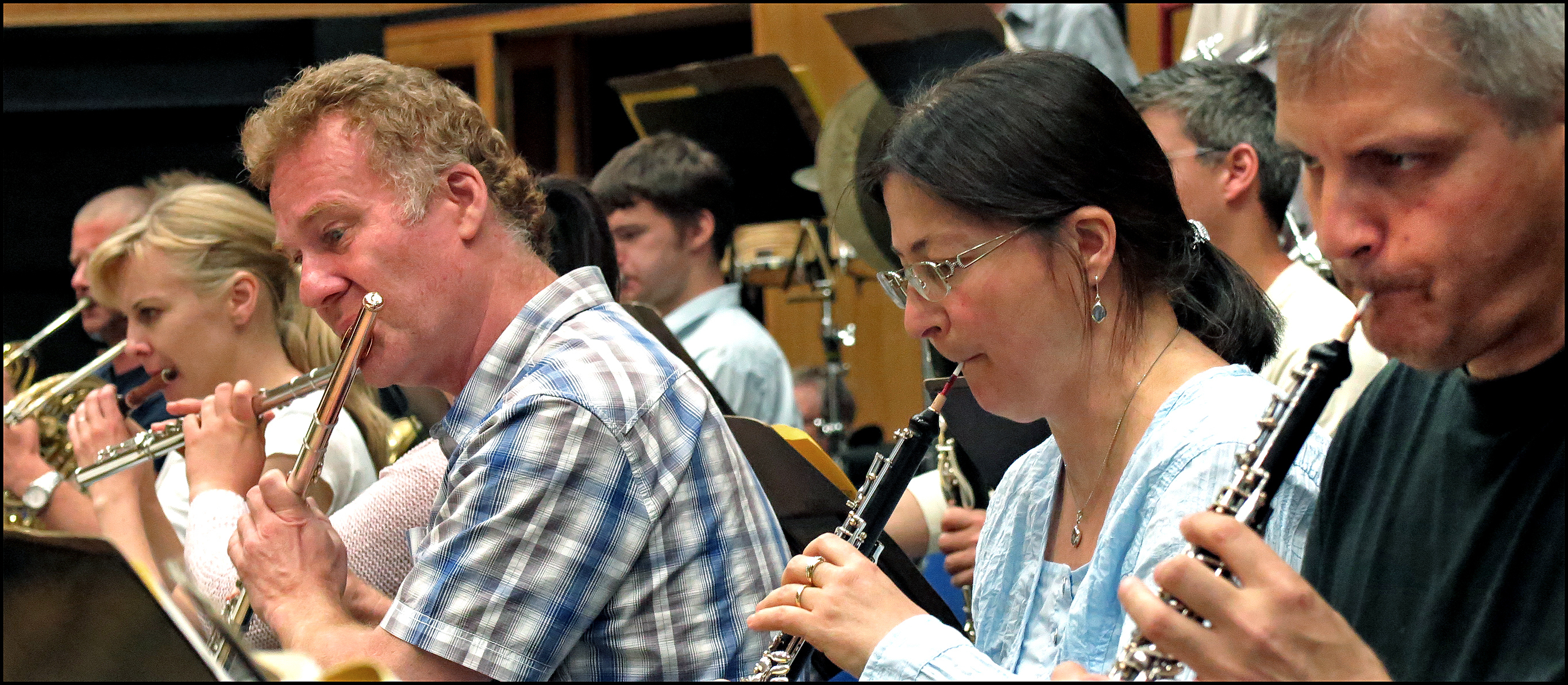 The mirror tour and concert, in Zlin (CZ) was performed on 26 May, at the Filharmonie Bohuslav Martinů Kongresové Centrum hall, the orchestra's residence venue.
Both orchestras agreed on presenting the following programme to their local audiences:
George GERSHWIN: Cuban ouverture
Maurice RAVEL: Piano concerto in G
Maurice RAVEL: Pavane pour une infante défunte
Alexander SCRIABIN: Poem of Ecstasy
Conductor: En SHAO Soloist: Igor ARDAŠEV, piano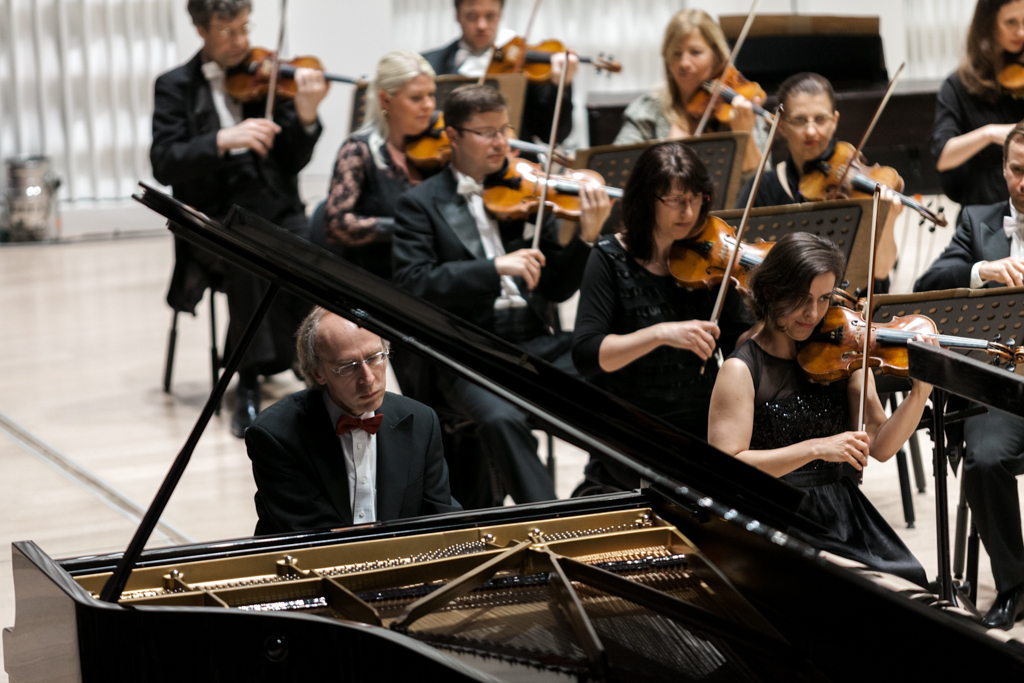 Here are some impressions for the first part from Maja Kojc: 
Musicians of BMPO and RTV SLO spent together 3 days in Ljubljana and 2 days in Zlin. Eventhough the bus trip is quite long everybody was in a good mood and motivated. The programme didn't content any slavic music but still we could feel some familiarity in our souls and also in the language. Especially some sections really grew together, not only musically but also in friendship.
We are very greatful to have had the possibility to visit the Bata museum. Big thanks to our czech friends for that! And of course we also enjoyed the czech beer.😀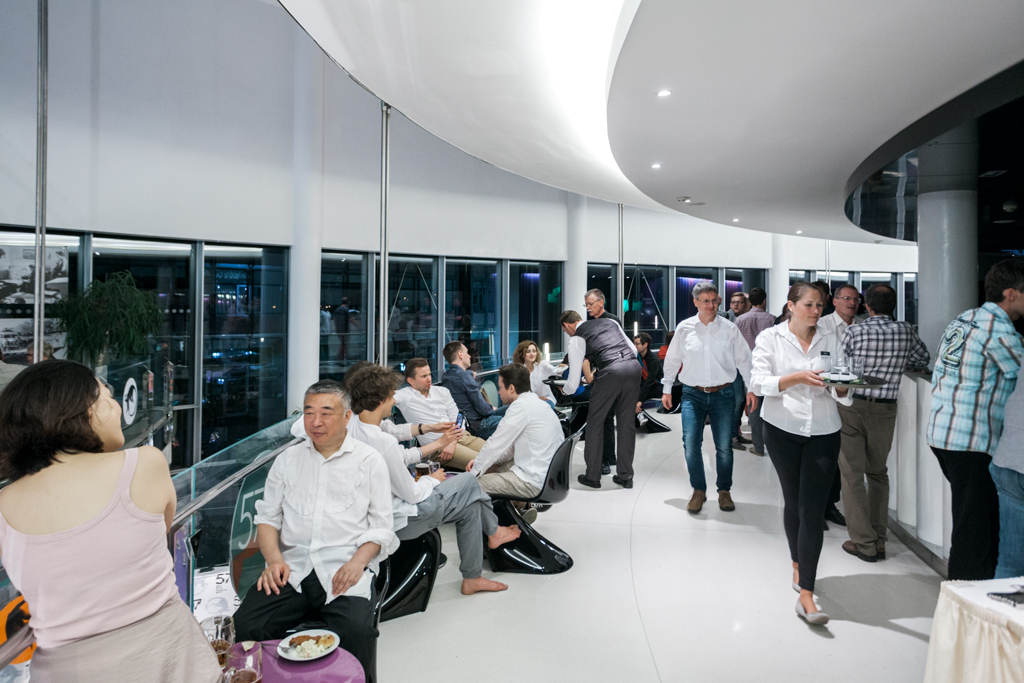 Back to upcoming events