Activity 36 - Joint residency Bulgaria / Slovakia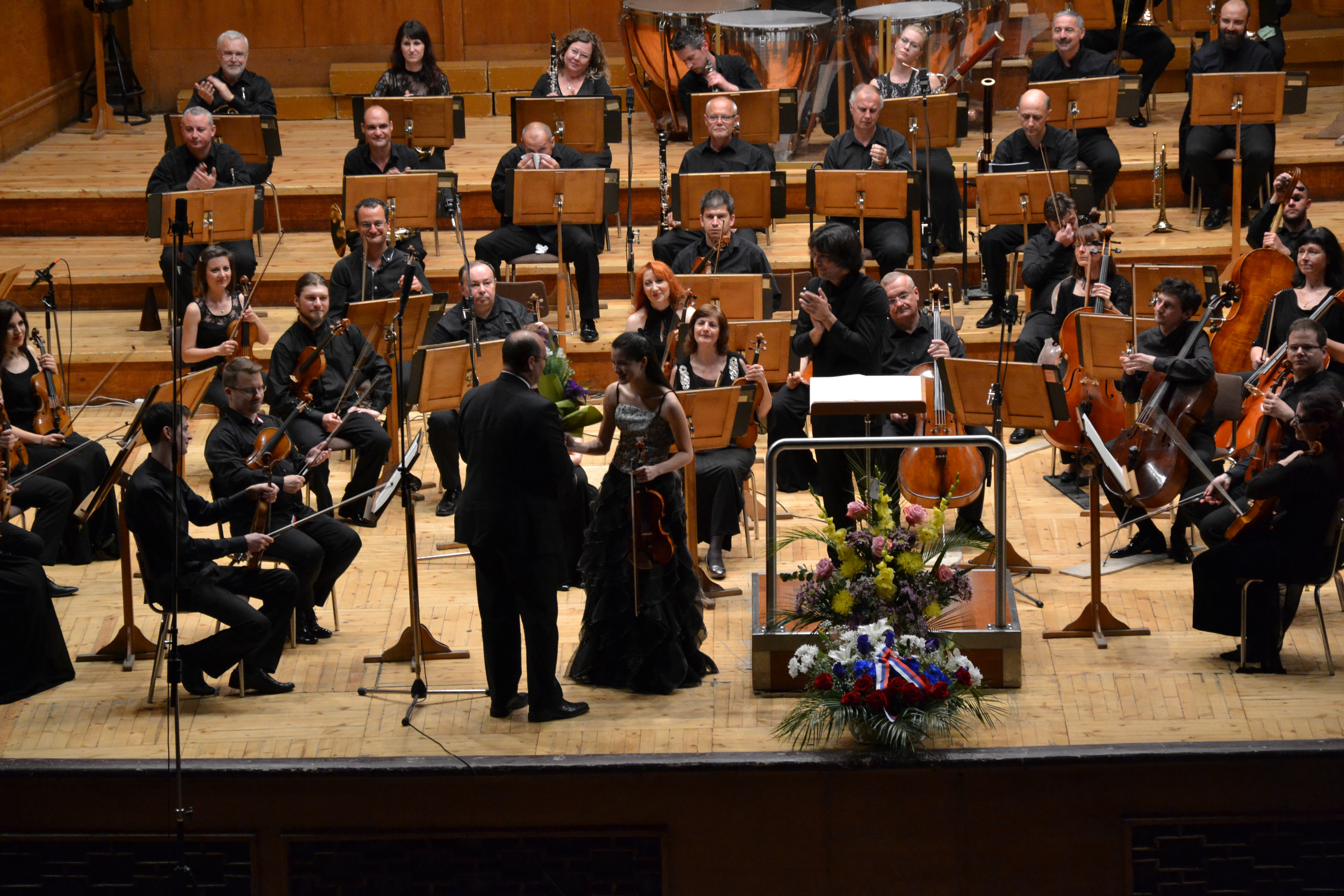 These collaborative performances bring together two partners orchestras, implying a residency and the performing of a concert. Combining orchestras adds new components to concert programming and put emphasis on the key step in audience development policy.
For the orchestra musicians they are essential capacity building shared moments which result in creating a sense of connexion.
In  May 2018, New Symphony Orchestra and Slovak Sinfonietta Zilina illustrated the objectives of transnational mobility of artists and circulation of repertoire while joining forces to give the audience a remarkable experience.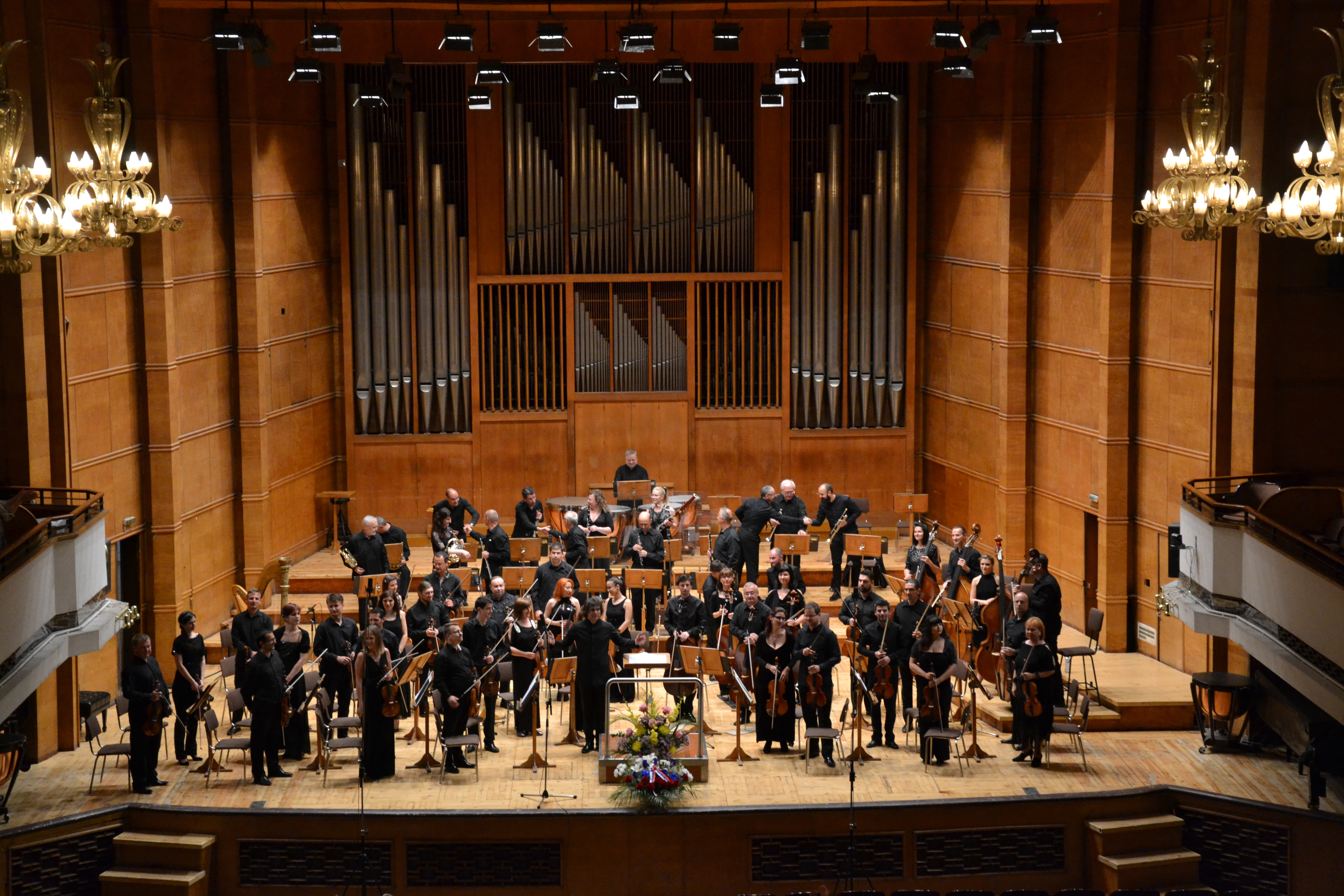 Back to upcoming events