Activity 08 - Joint residency Bulgaria / Slovenia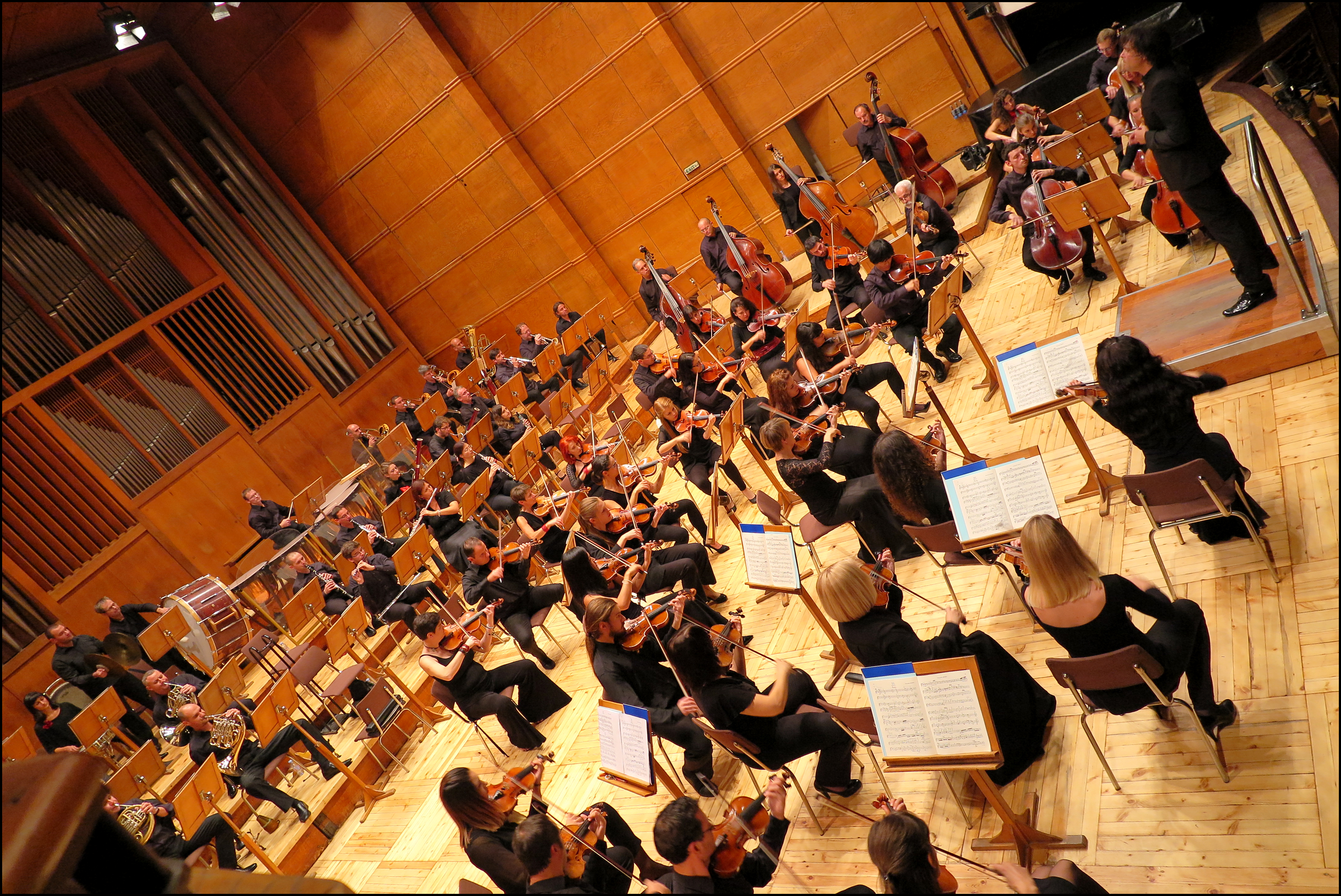 These collaborative performances bring together two partners orchestras, implying a residency and the performing of concerts in each of the respective country of the orchestras involved. Combining orchestras adds new components to concert programming and put emphasis on the key step in audience development policy.
For the orchestra musicians they are essential capacity building shared moments which result in creating a sense of connexion.
More than 75 musician and staff were involved (37 from RTV Slovenia Symphony Orchestra and 38 from New Symphony Orchestra) in this happening. The first concert took place on 10 October 2016 in Sofia, and the second settled in Ljubljana on 13 October 2016.
It was the first opportunity for the New Symphony Orchestra to implement this massive activity, while RTV Slovenia Symphony Orchestra already had a solid experience of this kind of event.
Both participants agreed on the following repertoire:
- Edward ELGAR           Fantasia and Fugue BWV 537 in C minor
- Serge PROKOFIEV       Violin concerto n°1 in  Ré major, op.19
- Edward ELGAR            Enigma Variations op.36
Conductor: Petko DIMITROV (BG) – New Symphony Orchestra Conductor
Soloist: Tanja SONC (SI) – Concertmaster in RTV Slovenia Symphony Orchestra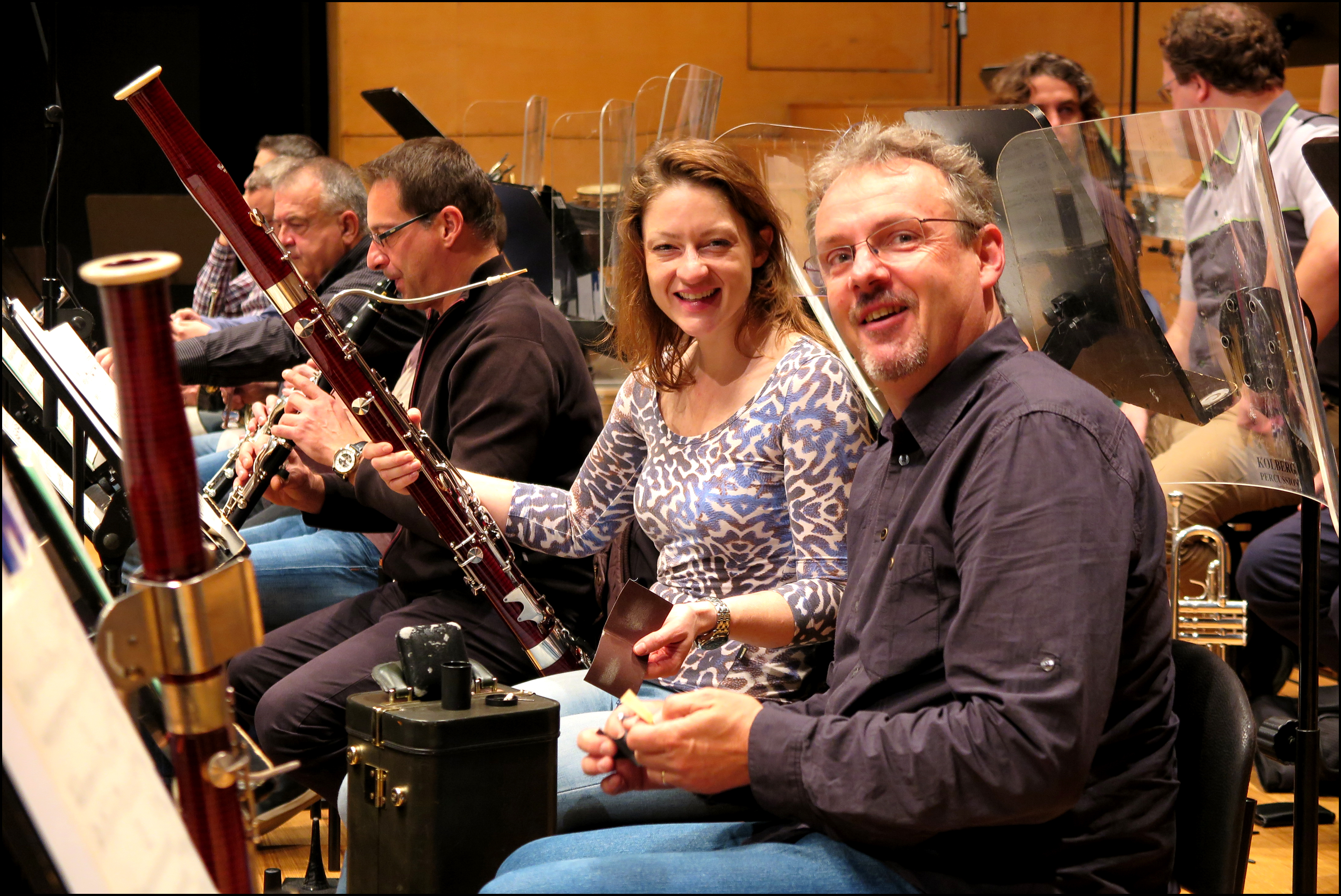 Back to upcoming events