Activity 09 - Visualisation of sound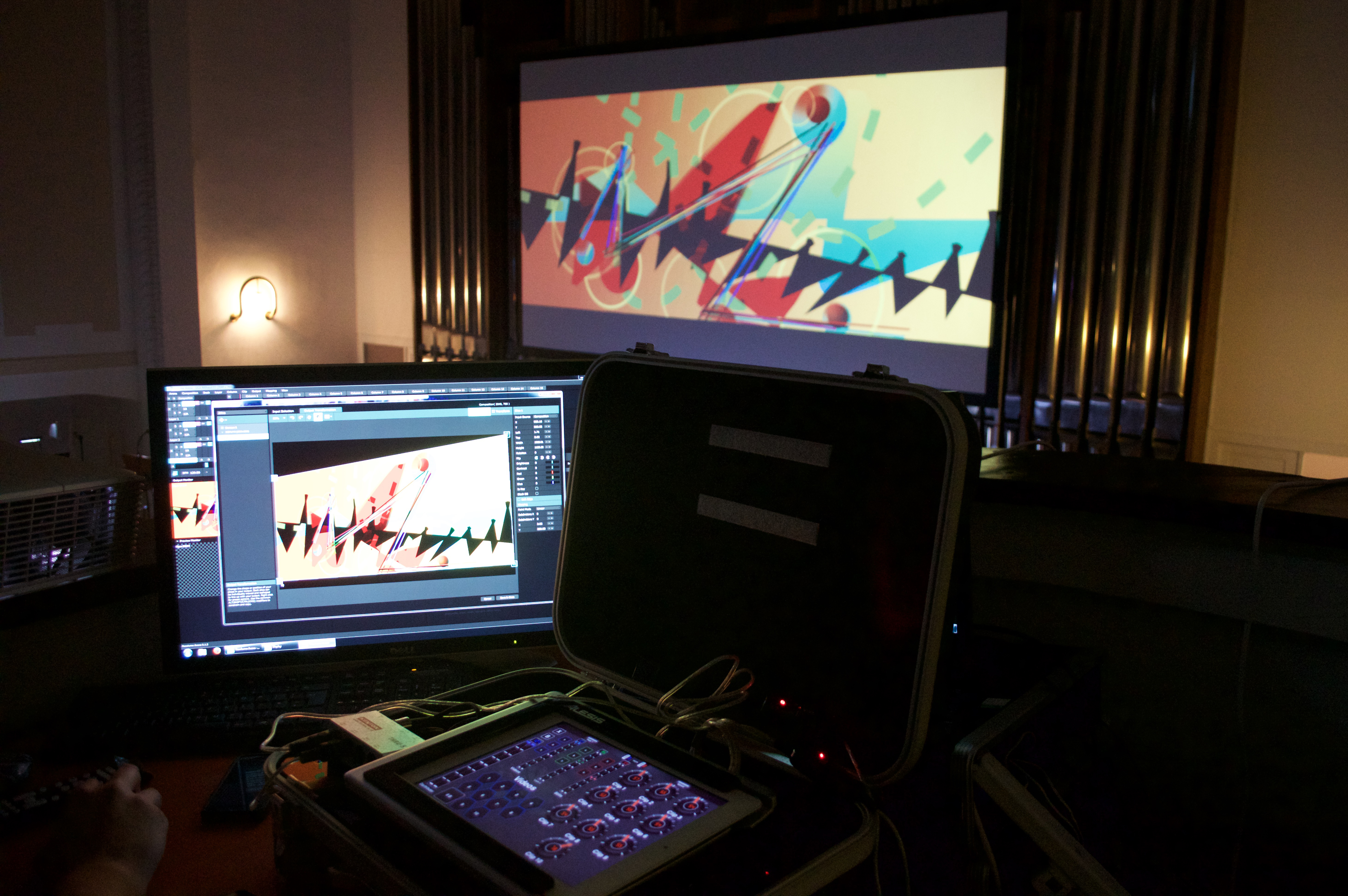 As part of the diversification of the concert format challenge, this activity proposes an innovative way of listening to music. The concept of "visualisation of sound" has been developed by the University for The Creative Arts CG Arts and animation course leader Phil GOMM and his students. They delivered a live animation film derived from synesthetic painting creative video (https://vimeo.com/70398097), to accompany Darius Milhaud piece "La Création du Monde".
Contrary to what is customary in a film-concert format, the video is synched with the music as it is performed.
The projections were very well received by young and older audiences. The vibrant animation film enhanced their experience of the orchestral performance.
The activity was held in France, Slovakia and Poland.
A. Orchestre de Picardie, 7 & 9 December 2015
Orchestre de Picardie performed the "film-concert" for an audience of students and older persons in two local venues. Using an educational approach of the classical world, the concert was preceded by the musicians presenting the instruments. At the end of the show, Phil GOMM (UCA animation course leader) went through the origin of the visualisation of sound concept using a visual presentation.
B. Slovak Sinfonietta Žilina, 6 December 2016
Our Slovakian friends choose a slightly different program. In addition to the Darius Milhaud "La Création du Monde" was played the notorious Howard Blake fairy tale "The Snowman". The audience was composed by 11 to 18 years old students from Súkromná stredná umelecká škola in Žilina and Základná umelecká škola Liptovský Hrádok in Liptovský Hrádok, two schools of arts. They particularly appreciated the contrast between the enchanting rhythm of the fairy tale and the abstract dimension given by the animation film to Darius Milhaud masterpiece.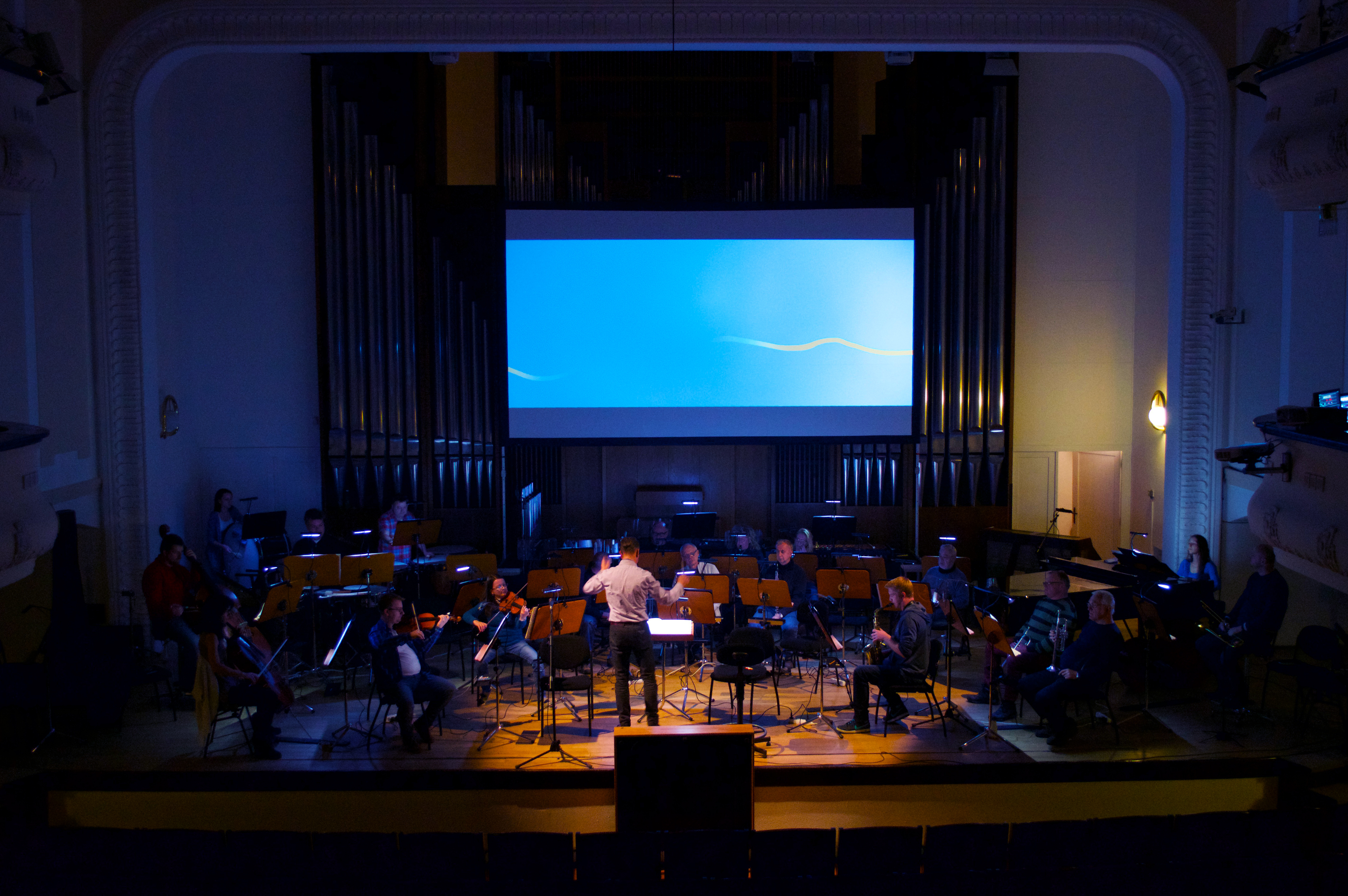 C. Filharmonia Śląska im. Henryka Mikolaja Góreckiego, 27 January 2017
The film-concert was performed in Katowice on January 27, 2017. Phil Gomm was aslo on site this time around and had the opportunity to pesent and explain the origin and concept of the performance.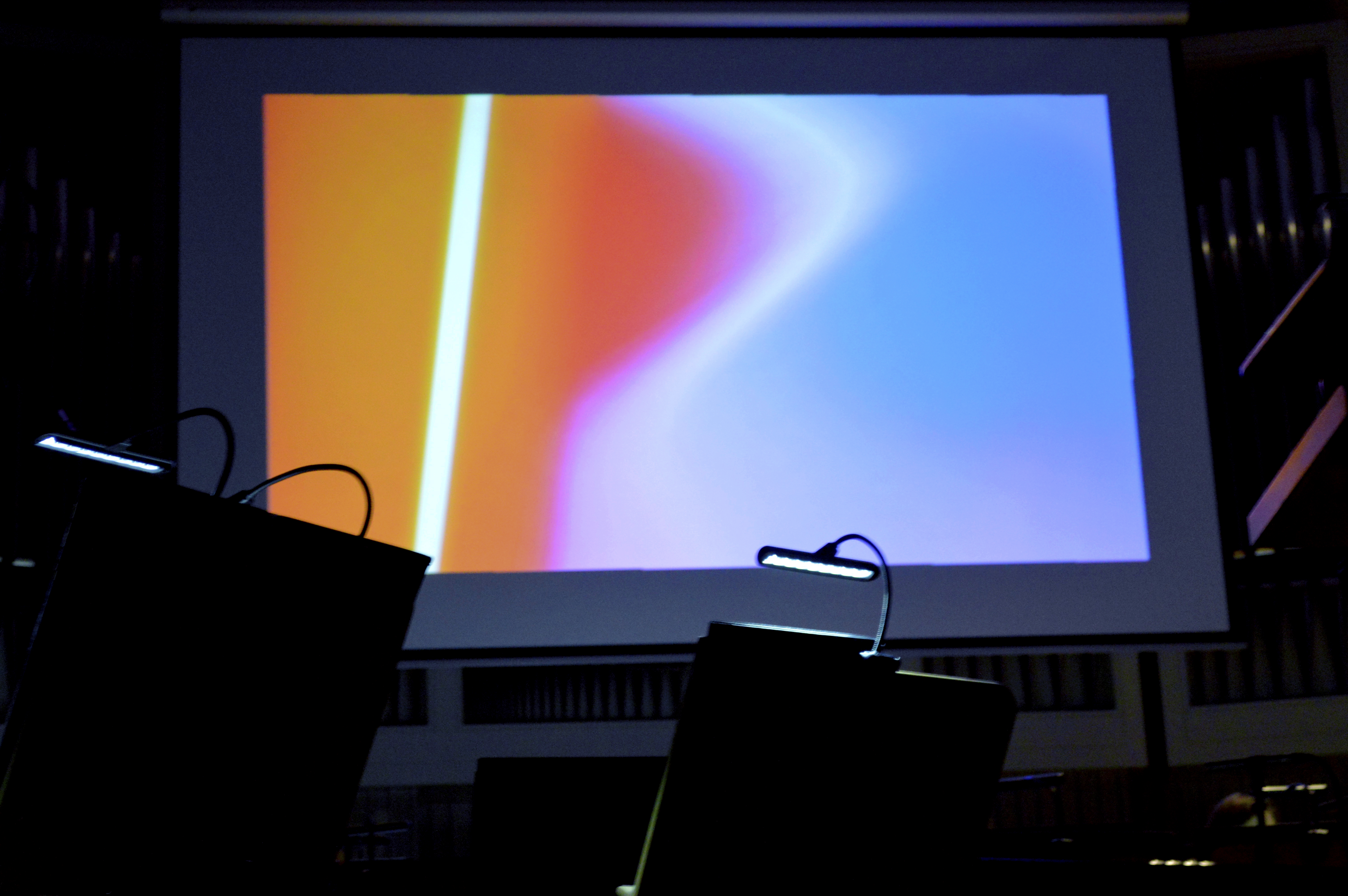 Back to upcoming events