Activity 38: Digger's requiem

April 23, 2018
The word "digger" is a military slang term for soldiers from Australia and New Zealand. As part of the commemoration of the ANZAC (Australian and New Zealand Army Corps) day in 2018, the Australian War Memorial and the Department of Veterans' Affairs co-commissioned this Requiem, to be premiered on April 23, 2018 by Orchestre de Picardie (FR), Jenaer Philharmonie (DE), and Choeur régional Hauts-de-France (FR), in celebration of Peace and in remembrance of all WWI soldiers and civilian victims.
The work is modelled on the traditional form of a Requiem, and tells the story of the iconic Australian battles on the Western Front. It is scored for solo trumpet, accordion, bagpipes, mezzo soprano, choir and orchestra and will be performed in France and in Australia in 2018. 
While ordered to tell the Australian story on the Western Front, the work will stand as a Requiem for all those who were lost and as a symbol to the enduring ties between France, Australia and Germany.
The music has been written by Australia's leading composers. Among them are Nigel Westlake, Elena Kats-Chernin, Richard Mills, Graeme Koehne and Ross Edwards. Artistic director Chris Latham is in charge of the project.
On 21 April 2017, Orchestre de Picardie welcomed an Australian delegation and local guests to introduce the project and create awareness. Orchestre de Picardie was pleased to welcome Major General Dave Chalmers, from the Commemorations & War Grave Division, Tim Sullivan, from the Australian War Memorial, Josh Young, Consul of Australia to France and Harriet O'Malley, from the Australian Embassy in France.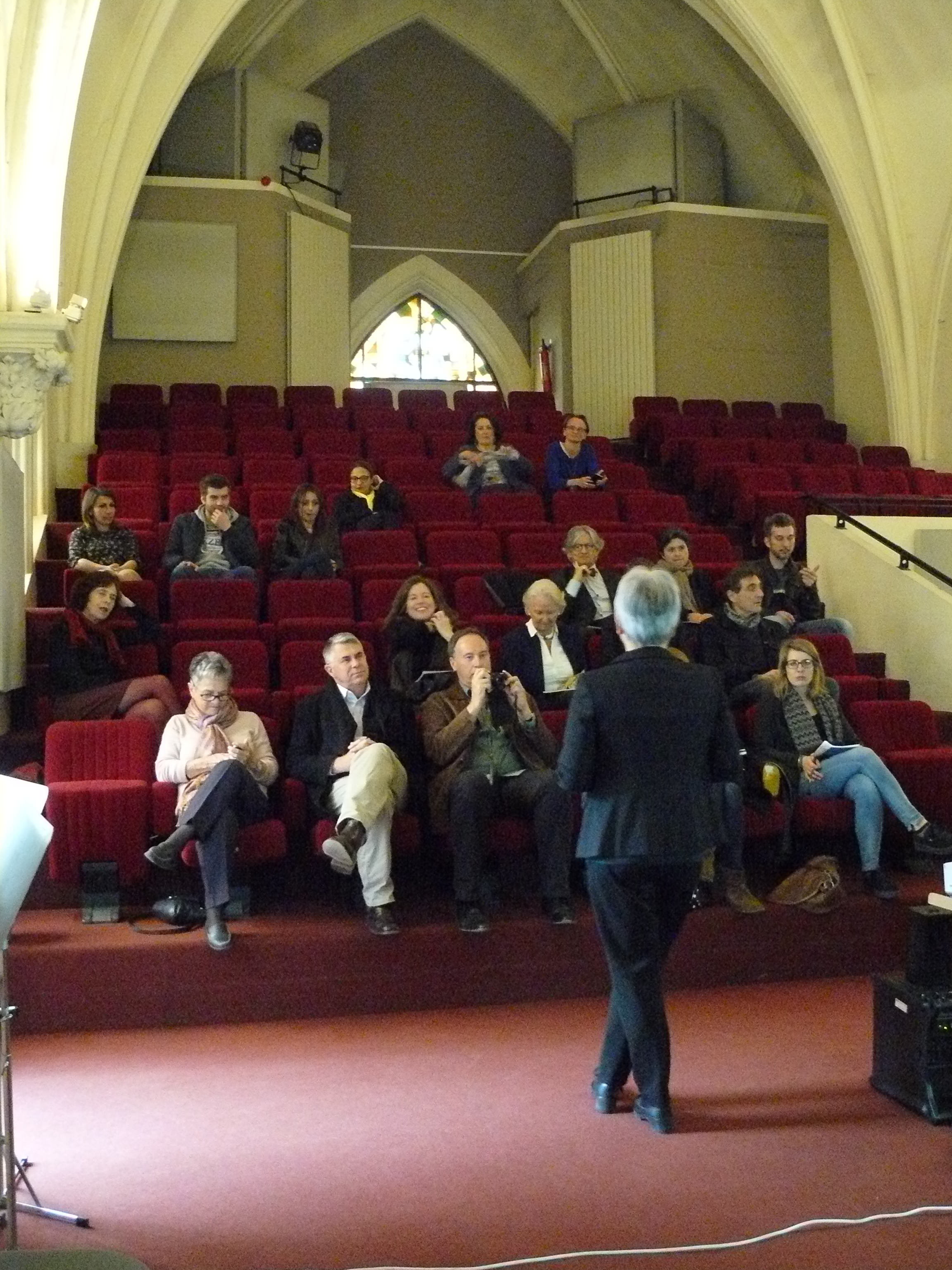 "Courrier Picard", a local newspaper invited to cover this event, edited the following article (in French).