New chief conductor at Jenaer Philharmonie

The decision has been made: Simon Gaudenz is looking forward to his new task as future Chief Conductor of Jenaer Philharmonie. The native Swiss will take over the artistic direction of six symphony concerts in the upcoming season, before he joins the orchestra as General Music Director in season 2018/19.

"I have found the orchestra to be very committed and open. I have many ideas that I would like to develop together with the orchestra" says Gaudenz. The Orchestra warmly welcomes him in Jena, and they are eager to start working together on new impulses and directions.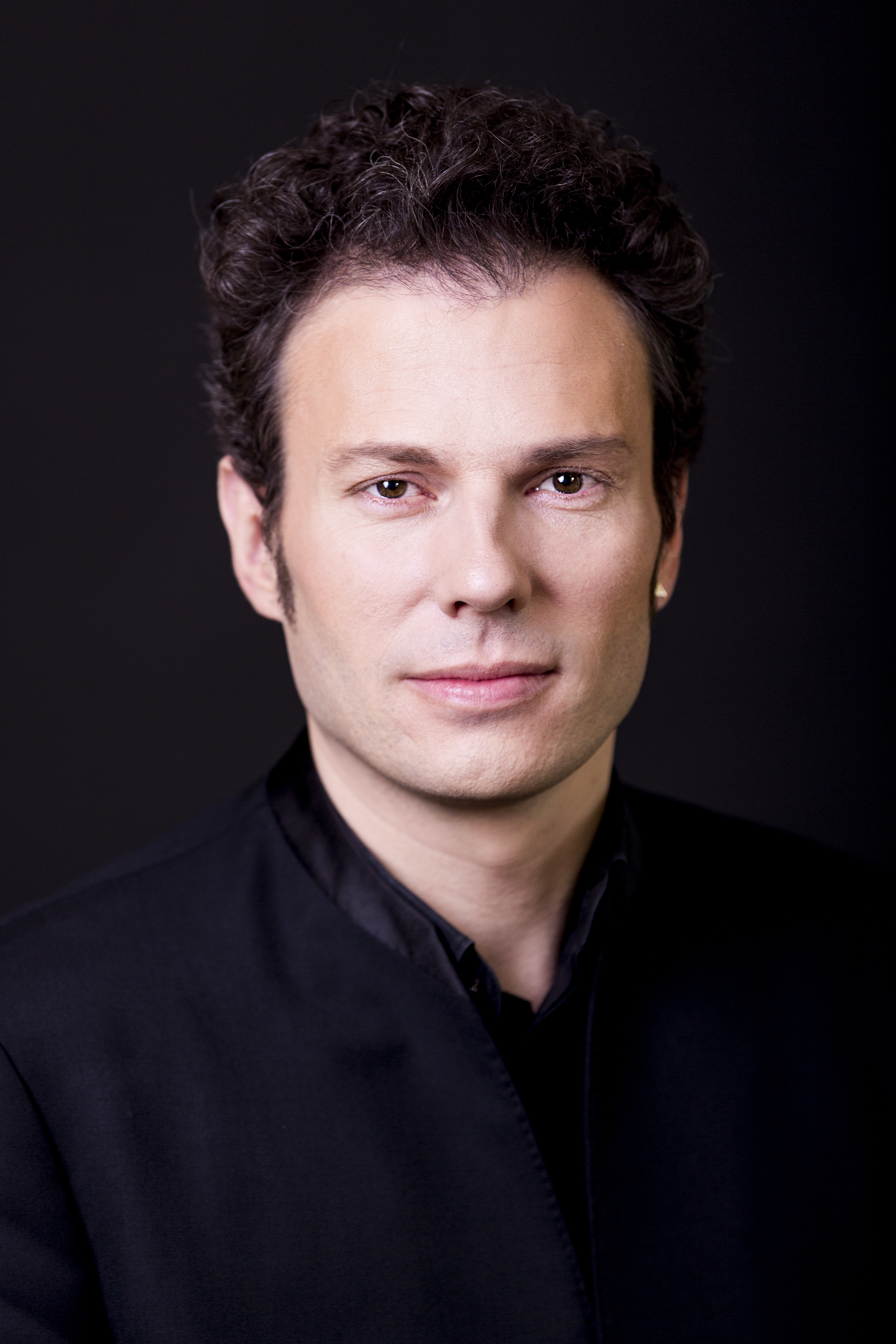 During recent years Simon Gaudenz has made a name for himself particularly as an interpreter of the classical repertoire. A fresh, new approach against the background of historically informed performance practice characterizes his concerts and recordings. In keeping with this philosophy, he is currently forming and shaping the musical profile of the Hamburg Camerata and celebrating the 30 years anniversary season of this chamber orchestra looking back on a rich performance tradition.

To learn more, please visit Simon Gaudenz website