Visualisation of sound "Spectrogram"

Spectrogram is a four unique 3D visualisations generated note-by-note from Berlioz's music for Romeo & Juliet, animated by BA Hons Computer Animation Arts graduates and art-directed and edited by their course leader, Phil Gomm from the University for the Creative Arts, Rochester, UK.
The simulations themselves (the movement of the balls/petals/cubes etc) were created by the Berlioz music itself. The music is animating the visuals and controlling its speed/energy etc.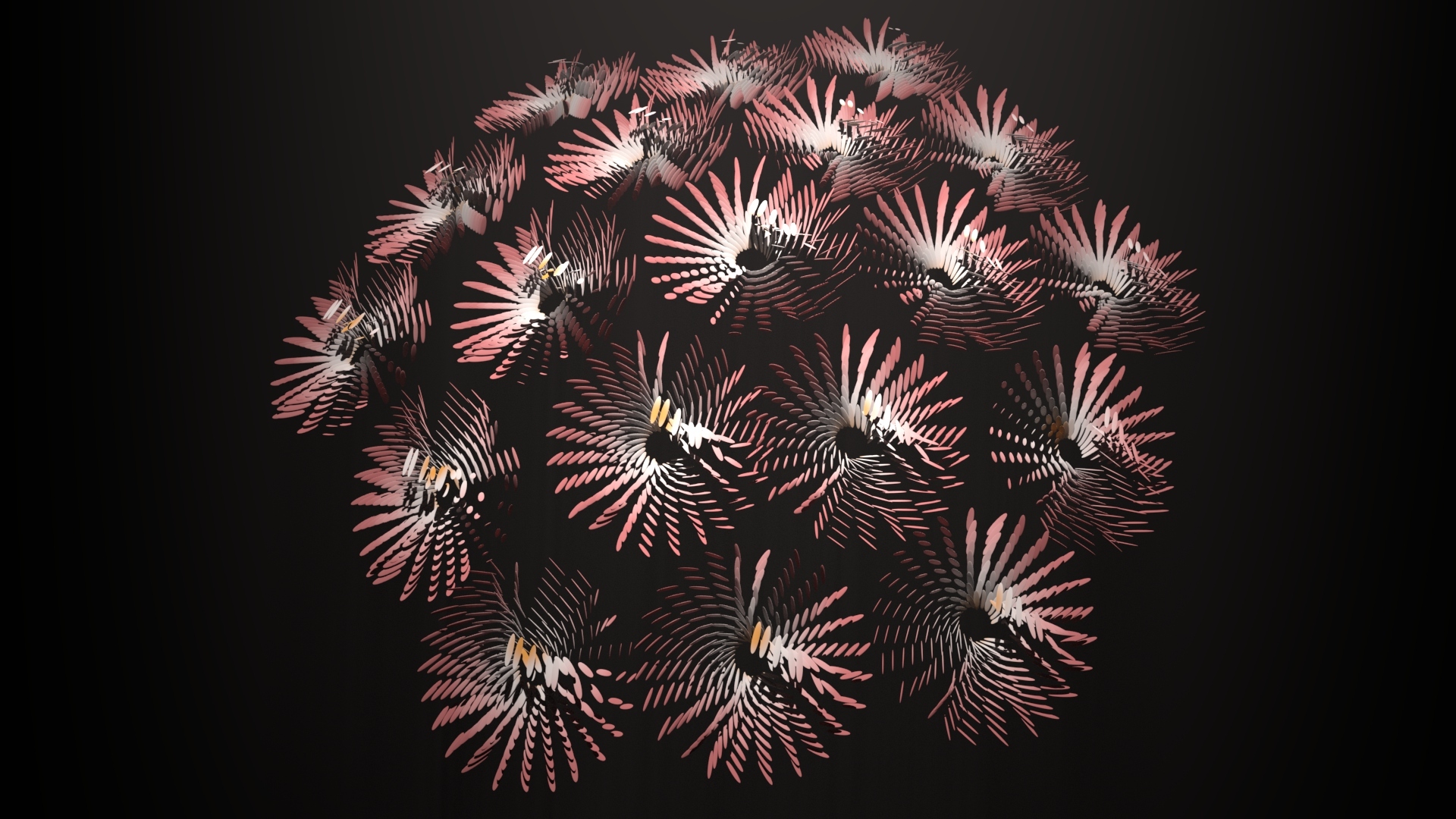 3D visualisation illustrating the "Love scene" movement: Love scene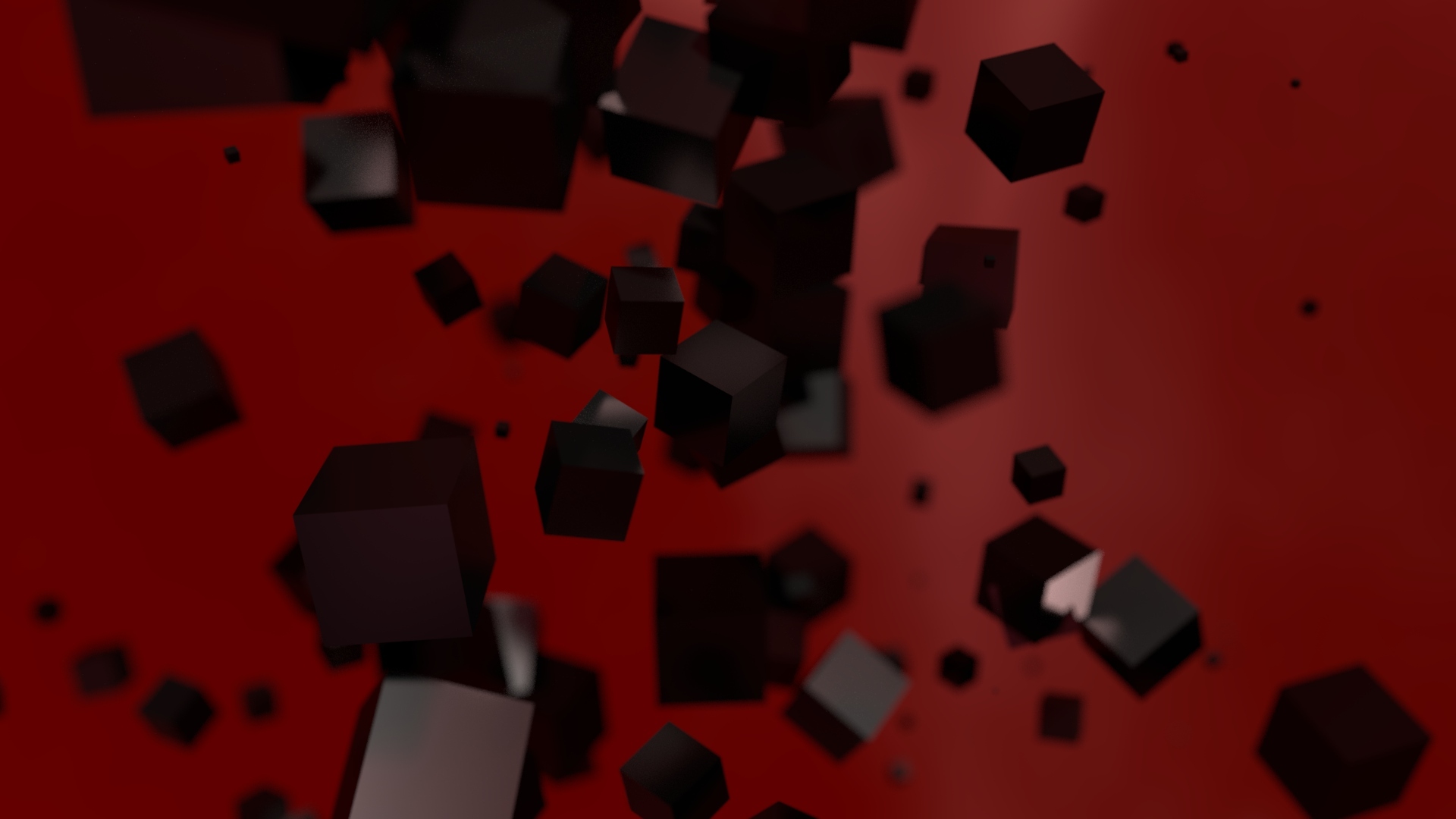 3D visualisation illustrating the "Introduction" movement: Intro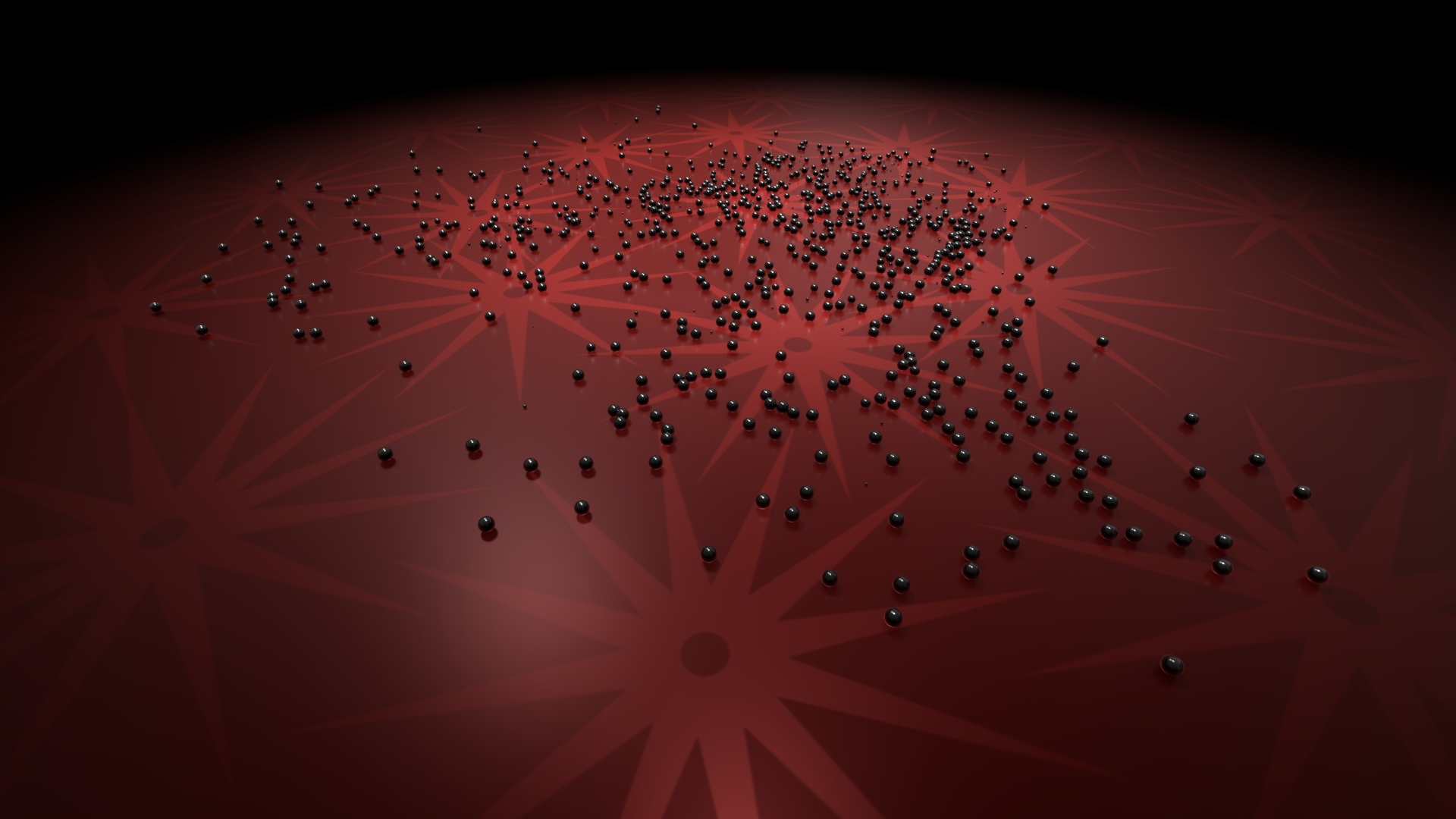 3D visualisation illustrating the "Big party" movement: Big party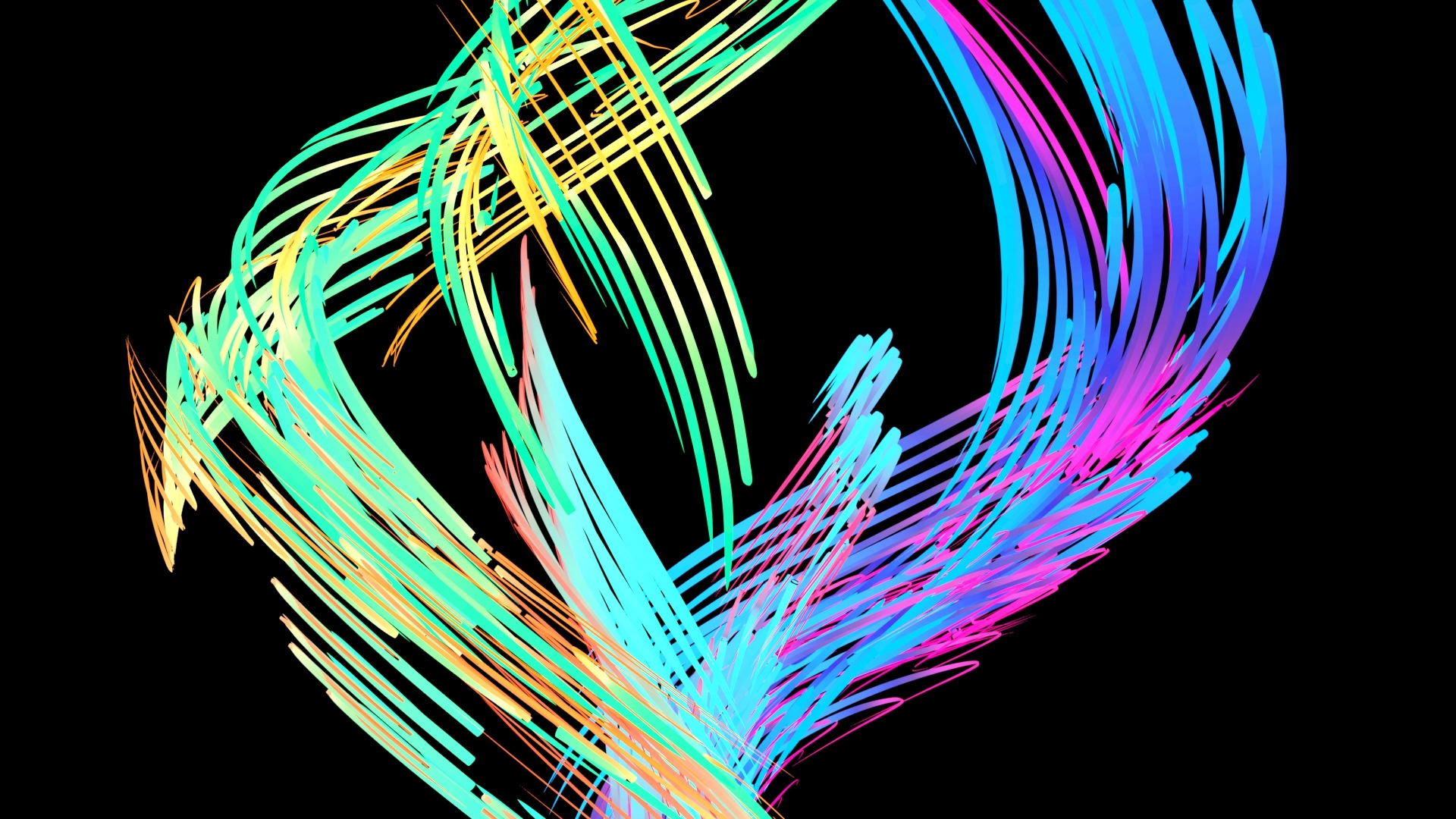 3D visualisation illustrating the "Queen Mab" movement: The Queen Mab