Activity 12 - MusXchange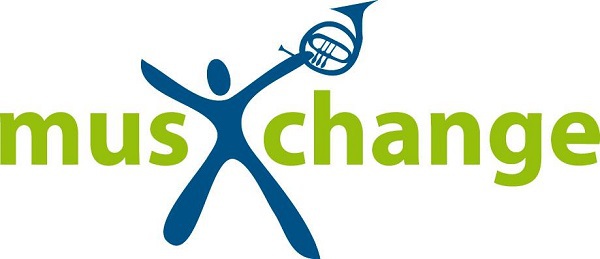 Activity 12 addresses the issue of pre-professional training: how can young players get capacity-building work experience? This is a concern shared with associated organisation EFNYO (European Federation of National Youth Orchestras).
The MusXchange programme aims at reducing a deficit in the training of young musicians through professional orchestra training. It has given the young pre-professionals the opportunity of going from their National Youth Orchestra to another youth orchestra for a residency period.
Since 2014, the professional orchestra in ONE® have endorsed this program as a part of their responsibility to civil society and started the MusXchange goes professional pioneering training scheme.

In 2018, the Orchestre de Picardie welcoming young musicians. For each of them, a professional musician will act as a mentor/coach and share his desk with the young musician.

Orchestre de Picardie welcoming 3 young musicians in December 2018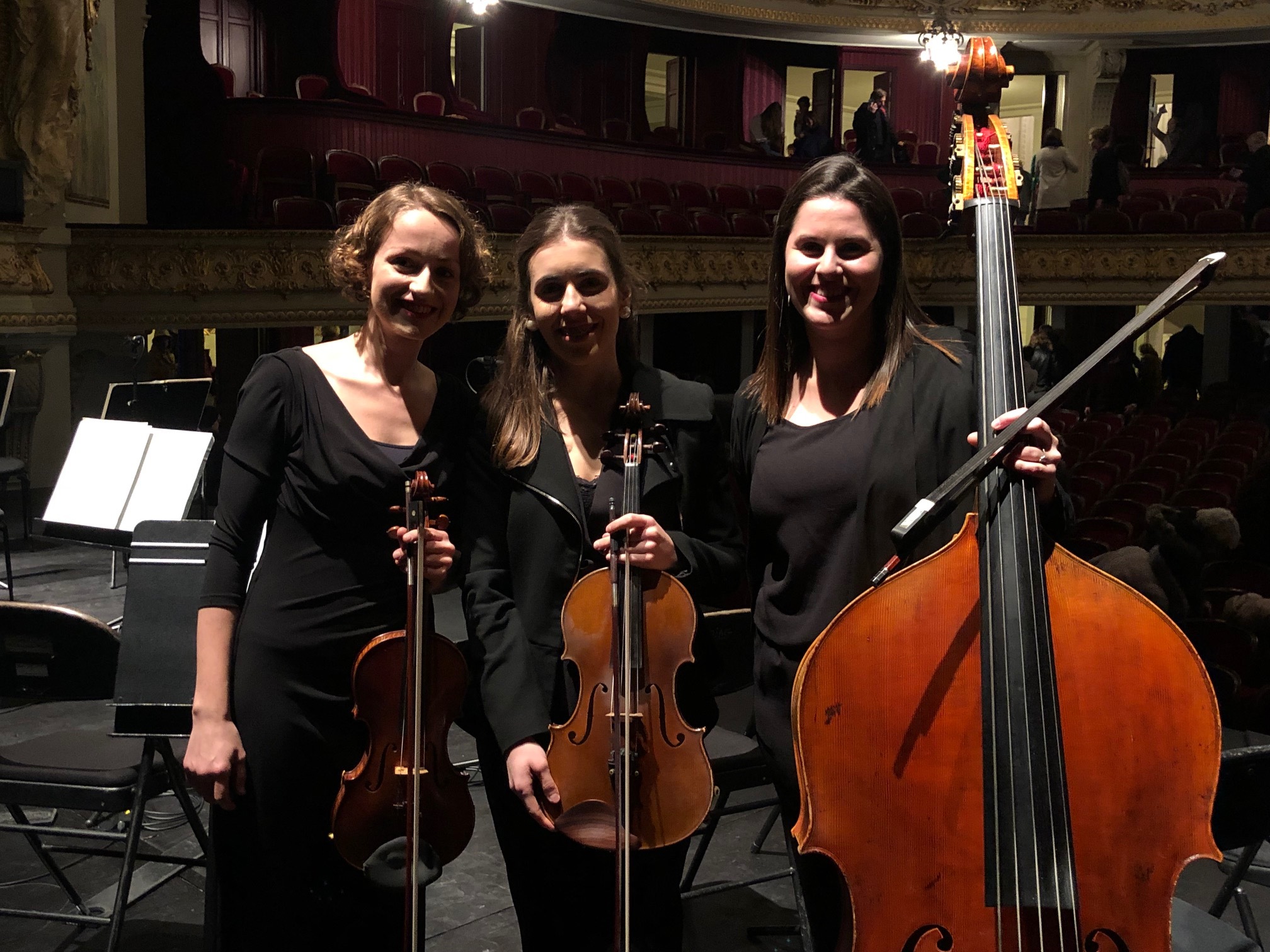 In December 2018, Orchestre de Picardie welcoming 5 young musicians from Jovem Orquestra Portuguesa, Wiener Jeunesse Orchester and Joven orquesta nacional de España.
They stay for 6 days in Amiens for a series of rehearsal and concerts.
The rehearsals and concerts are conducted by Cyril Diederich, with the  laureates of the fourth competition "Voix Nouvelles" in France as soloists. Rehearsals start on December 10. The concerts took place on Decembre 12 and 13 in France.
Back to upcoming events